Justin Bieber Celebrates His Dad's Engagement
Entertainment
| |
Advertisement
Bieber, who attended the celebration alongside former boxing heavyweight Lennox Lewis and Canadian opera singer Meghan Lindsay, showed off his new short haircut at the bash after recently cutting off his dreadlocks. According to TMZ, he also performed.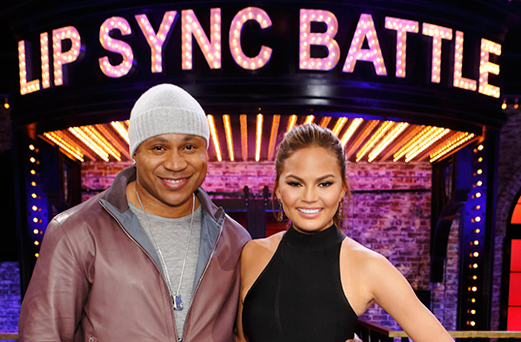 Best Lip Sync Battles So Far
Lip syncing has becoming the newest trend, but watching our favorite celebrities lip syncing is pure entertainment. Hosted by LL Cool J and Chrissy Teigen, Lip Sync Battle has become a TV sensation that brings some amazing performances... and lots of laughter from some of the biggest celebrities on the…
click here to read more
Advertisement
Singer Justin Bieber celebrated his dad's upcoming wedding at an extravagant engagement party in Canada on Saturday. Jeremy Bieber popped the question to his girlfriend Chelsey Rebelo in February and on Saturday, the pair hosted a party at a private art event in Toronto, where guests dressed up as Batman, Iron Man and Wonder Woman; the Batmobile and a Bengal tiger.