Kanye West Positive About Rob Kardashian's Engagement to Blac Chyna
Entertainment
| |
Advertisement
"Rob is my brother; I love Rob," West told X17 photographers while walking through Los Angeles International Airport (LAX) on Friday. "I just roll with it. I love Rob, that's all I can say. I love Rob." However, when the hip-hop star was asked if he will be attending Kardashian and Chyna's wedding, he replied: "You know what? I haven't been invited!" West's happy-go-lucky response was nothing compared to how Kardashian's mother, Kris Jenner, reacted when she was asked about her son's engagement while walking with daughter Kourtney Kardashian in Vail, Colorado on Thursday. When an
Entertainment Tonight
journalist asked the 60-year-old matriarch to comment on the upcoming nuptials, she responded with some serious sauciness. "I think you should stop asking me stupid questions," she snapped. Blac Chyna went public with Kardashian's proposal early on Tuesday, announcing their engagement by sharing a photo of the loved-up pair on Instagram. The Kardashian/Jenner clan have yet to issue a congratulatory message to the couple, and it's claimed most of his relatives are incensed over the news. Their relationship has been controversial from the start as Chyna, who was previously close friends with Kim Kardashian, shares a three-year-old son called King with her ex-fiance, rapper Tyga, who is now dating Rob Kardashian's youngest sibling, Kylie Jenner.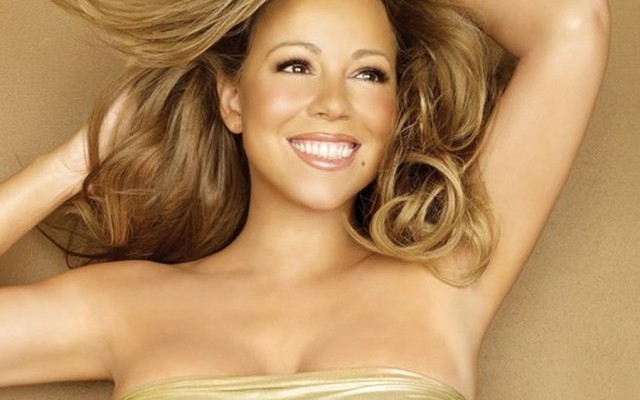 20 Extremely Dumb Celebrities
We often think that celebrities have this unspoken air of perfection, but rest assured that they mess up too, and oftentimes it's much worse. Since we have all had those foot-in-mouth moments, it may make you feel a bit better to check out these celebrities who seriously should have bit…
click here to read more
Advertisement
Rapper Kanye West has nothing but positive things to say about Rob Kardashian's engagement to Blac Chyna. The "Famous" hitmaker is married to Kardashian's older sister Kim, and when the musician was asked to share his thoughts on his brother-in-law's recent proposal to the glamour model, he couldn't stop smiling.