Kanye West Releases Eye-Popping Naked, Sleeping Celebrities Video
Entertainment
| |
Advertisement
As the song plays a camera slowly glides over the bed full of snoozing star look-alikes and computer-generated doppelgangers, also including the rapper's ex-girlfriend Amber Rose, Rihanna, and his wife's one-time sex tape partner Ray J. West debuted the music video, an homage to artist Vincent Desiderio's "Sleep" painting, at a star-studded event at the Forum in Los Angeles on Friday, before offering it up as a download on Jay Z's streaming service Tidal. According to
Vanity Fair
, the controversial promo was filmed over a period of three months, and insiders claim not all the celebrities featured are fake – some really did strip off to pose alongside Kim and Kanye. At the end of the shocking video Kanye thanks all of the celebrities involved for "being famous." The song itself hit a controversial note when the rapper debuted it at a New York Fashion Week showcase earlier this year. He claimed Swift had approved the track and the lyric which suggested she and Kanye had been bedfellows, and he had made her famous, but her representative insists that was never the case and Swift would never have approved the project. Kanye's wife recently insisted Taylor had OK'd the track and liked the idea of shocking the world with the racy lyrics.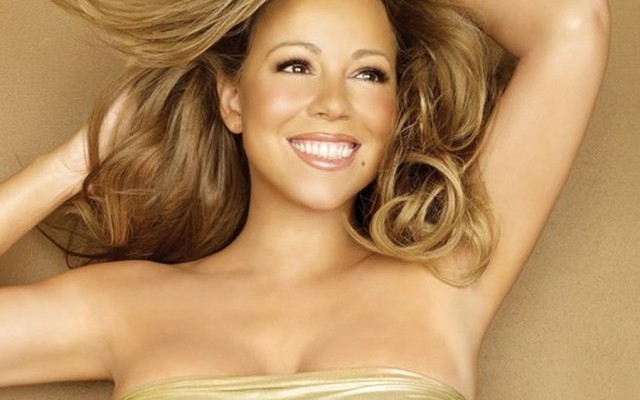 20 Extremely Dumb Celebrities
We often think that celebrities have this unspoken air of perfection, but rest assured that they mess up too, and oftentimes it's much worse. Since we have all had those foot-in-mouth moments, it may make you feel a bit better to check out these celebrities who seriously should have bit…
click here to read more
Advertisement
Kanye West has released one of the most controversial videos ever. The promo for the rapper's "Famous" song, in which he boasts about sleeping with Taylor Swift, actually features what appears to be a naked Swift sleeping next to him in a large bed surrounded by other dozing 'stars' totally naked, including Donald Trump, Bill Cosby, Kanye, his wife Kim Kardashian and even her transgender stepfather, Caitlyn Jenner.