Kanye West and Steve Ballmer Plan Clippers Mascot Meeting
Celebrity
| |
Advertisement
Steve Ballmer can I please redesign the Clippers mascot

— KANYE WEST (@kanyewest) March 13, 2016
The Microsoft billionaire responded by asking the hip hop star to a lunch meeting, before suggesting they take in a game together at the Clippers' Staples Center home. On Monday, West responded by agreeing that they should meet up to discuss ideas and revealed he'd been spending time with one of the team's stars, Chris Paul, on the day he made his mascot design request.
%1000 Steve Ballmer. Let's meet this week if you have time. I was hanging with Chris Paul last night.

— KANYE WEST (@kanyewest) March 14, 2016
Ballmer is yet to publicly reply to West's call to set a date for a meeting. The "Jesus Walks" musician's offer to design a mascot comes just weeks after the basketball team unveiled their newest mascot, Chuck the Condor. Chuck, who was unveiled by the owner himself at a game last month, has not been popular among fans of the Clippers partly due to his lack of connection with the team's history.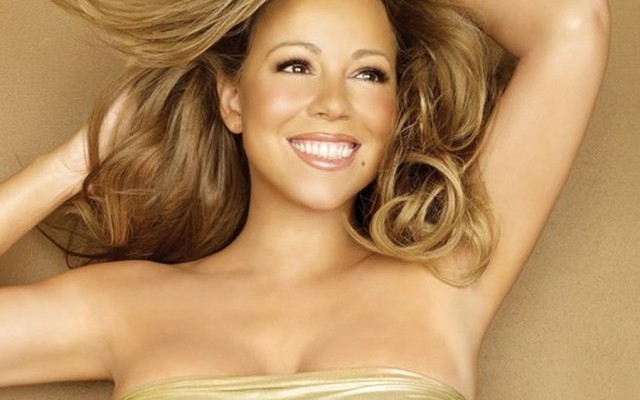 20 Extremely Dumb Celebrities
We often think that celebrities have this unspoken air of perfection, but rest assured that they mess up too, and oftentimes it's much worse. Since we have all had those foot-in-mouth moments, it may make you feel a bit better to check out these celebrities who seriously should have bit…
click here to read more
Advertisement
Kanye West agreed to meet with the owner of the Los Angeles Clippers basketball team to pitch his plans to redesign their mascot. The design discussion began on Sunday when West made a plea to Clippers boss Steve Ballmer on Twitter, and asked if he would be allowed to makeover the team's mascot.