Kelly Ripa to Return to 'Live!' After Drama
Entertainment
| |
Advertisement
LIVE! With Kelly and Michael
after co-host Michael Strahan announced he was leaving the daytime show. The 45-year-old is said to have complained that she felt "blindsided" by Strahan's announcement on Tuesday that he would be leaving the show in September to join ABC series
Good Morning America
.
Ripa was apparently furious that she wasn't given a heads up about her co-host's career move, and found out at the same time as everyone else. After hearing the news, she took an unplanned day off on Wednesday, with Ana Gasteyer drafted in as a last minute replacement for Ripa's morning slot. The presenter jetted off to the Turks and Caicos Islands on Thursday morning for a planned getaway to celebrate her 20-year wedding anniversary with husband Mark Consuelos and their three children, Michael, Lola Grace, and Joaquin. But now Ripa has confirmed she will return to the show on Tuesday, according to People.com. The outlet reports that Ripa sent an email to her staff late Friday night saying, "Sorry for this late Friday night email. I wanted to thank you all for giving me the time to process this new information. Your kindness, support, and love has overwhelmed me. "We are a family and I look forward to seeing you all on Tuesday morning. Love, Kelly." Strahan has reportedly reached out to Ripa several times since the announcement on Tuesday, but the pair have so far yet to reconcile. Despite the breakdown of the on-screen relationship between the pair, Strahan still took a moment to thank an absent Ripa on Wednesday. "I really want to thank, of course, Kelly Ripa," he said during the
Live!
show. "Kelly welcomed me here, and I've learned so much from her. Kelly, I thank you. I love you and everyone else here at
Live!"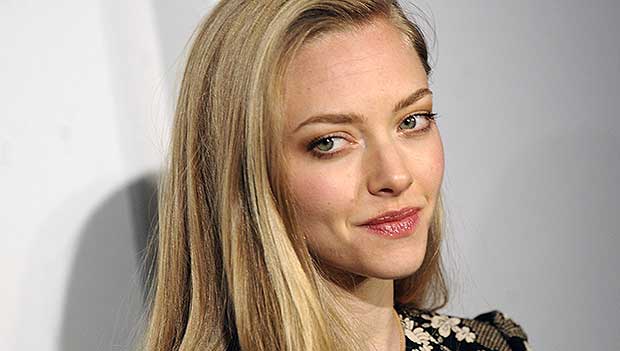 These 14 Mega Stars Are All Alumni of Famous Soap 'All My Children'
Welcome to the celebrity-loaded world of All My Children. More celebrities and stars have gotten their starts in this soap's fictional suburb of Pine Valley than anyone would expect. Check out our slideshow below to see which 14 stunning stars found their fame on this classic daytime soap.
click here to read more
Advertisement
Kelly Ripa is to return to