Kesha Fans Planning New Protest
Celebrity
| |
Advertisement
Kesha is currently locked in a bitter legal battle with Sony and producer Dr. Luke, whom she has accused of subjecting her to years of sexual and emotional abuse. Despite her allegations, which Luke has denied, her motion to cut ties with Sony and the hitmaker's subsidiary label, Kemosabe Records, was dismissed in a Big Apple court last month. However, her supporters are refusing to give up hope and are set to gather on the streets of Manhattan on Friday. According to
TheWrap
, the four petitions will come from the support groups Care2, SumOfUs, and UltraViolet, whose officials circulated two separate forms for fans to sign. Demonstrators are also planning to use a projector to have the social media hashtag #FreeKesha light up the face of the Sony building on Friday evening. "I don't know where I would be without Kesha's music," says Care2 protest organizer Michael Eisele, who also took part in a similar rally on February 26, a week after her court defeat. "She's always fought for people like me; now we are fighting for her." Sony's lawyer, Scott A. Edelman, previously maintained the firm couldn't give Kesha what she wanted, as executives are "not in a position to terminate" the contract the singer signed with Dr. Luke a decade ago. "Sony is doing everything it can to support the artist in these circumstances, but is legally unable to terminate the contract to which it is not a party," he added to the
New York Times
. Meanwhile, Kesha has been inundated with high-profile support from stars like Kelly Clarkson, Reese Witherspoon, Lorde, Adele, Lady Gaga, and Taylor Swift, who donated $250,000 to help her fellow pop star with "any of her financial needs during this trying time."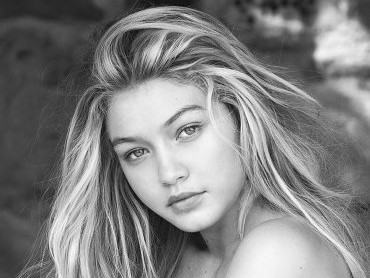 Celebrities Who Look Amazing Without Makeup
Celebrities tend to be idealized for their beauty, clothes, and especially their incredible makeup. We often forget that, behind all that makeup, celebrities are just like us. Here are some the prettiest celebrities without makeup!
click here to read more
Advertisement
Kesha fans will stage a new protest outside Sony Music's New York headquarters on Friday to demand the termination of her contract. More than 100 protesters are planning to march on Sony's offices and deliver four petitions boasting a total of 411,000 signatures, calling on company bosses to grant the "TiK ToK" singer's request to leave the label.