Kesha to Revisit Abuse Allegations for Deposition
Entertainment
| |
Advertisement
She recently lost her bid to terminate the Kemosabe Records contract she signed with Dr. Luke, but she is still fighting him in court after he countersued Kesha and her mother, Pebe Sebert. He has vehemently denied the accusations against him and maintains the mother-daughter duo made up the claims in a desperate bid to wriggle out of Kesha's recording contract, which is owned by Sony. Now, the "Timber" singer has been ordered to revisit her alleged abuse under oath for an on-camera deposition in a New York court in June, according to DailyMail. The court date could bring Kesha face-to-face with Dr. Luke for the first time since launching her legal action in 2014. Representatives for the pair have yet to comment on the news, which emerges three days after Kesha made her performance comeback during a surprise set at the Coachella music festival in California. The pop star joined DJ Zedd during his show on Saturday, when she belted out an emotionally-charged version of the electronic artist's track "True Colors." Zedd had previously reached out to Kesha via Twitter and offered to produce some new material with the singer after her initial loss in the Sony contract fight in February. "Very very sorry to hear about the whole situation," he tweeted. "I'll be happy to produce a song for you if you want my help." During her court case, Kesha alleged her contract with Sony tied her to working only with Dr. Luke, but he and label bosses dismissed the allegations, insisting she was free to record with whoever she wanted.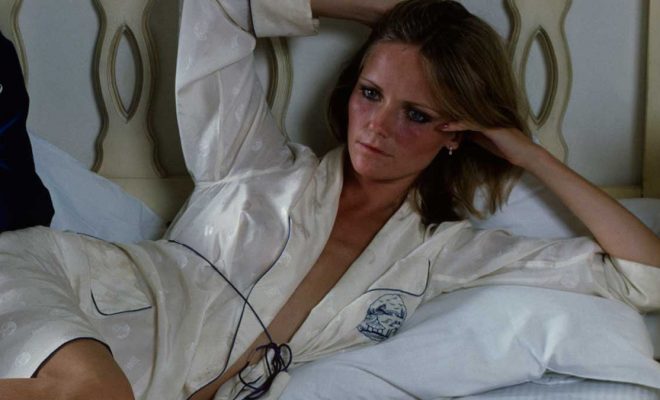 Cheryl Tiegs Was the First Ever 'Supermodel;' See the Photos You Forgot About
For the younger generation, the name Cheryl Tiegs might not mean much, but for older folks out there the name will most certainly ring all sorts of bells. Tiegs is considered to be the first "supermodel" to find international fame. At 17, after appearing in a swimsuit ad for Cole bathing suit…
click here to read more
Advertisement
Kesha has been subpoenaed to sit for a filmed deposition to address the sexual assault allegations she has made against producer Dr. Luke. The pop star is currently locked in a bitter legal battle with her former mentor and hitmaker, real name Lukasz Gottwald, after claiming he physically and emotionally abused her during their 10-year musical partnership.