L.A. Will Convert Underused Motels Into Apartments for Homeless Veterans
Advertisement
Los Angeles Times
, the city recently approved a deal to turn underused motels into 500 permanent apartments for homeless vets. The
Times
reports that there are currently 2,700 homeless vets in the county alone, but this deal is being praised for taking the first step toward future housing projects (hopefully).
Non-profit and private developers will purchase the worn-down motels and convert them into "efficiency apartments." The veterans' rent and other services, such as counseling and case management, will be covered by vouchers from the U.S. Department of Veteran Affairs. Other funding, the
Times
reports, will come from Proposition 41, which has $600 million in bond funds available for veteran housing. The vouchers are good for 15 years and the goal is to have the apartments ready by January. Mayor Eric Garcetti, said in a statement, according to the
Times
, "Instead of allowing blighted properties to decay, let's use them to make powerful change in our communities by giving our veterans the access to services and housing that they need and deserve." Volunteers of America, a non-profit dedicated to affordable housing, will develop 100 units, while Shangri-La Construction, a construction company founded by Hollywood director Steve Bing, and Step Up on Second, a homeless housing agency, were given 400 vouchers and 60 days to secure a site. "What I like about the project is it's immediate," Volunteers of America President Bob Pratt said. "Making these homes available for vets right now, that makes it unique."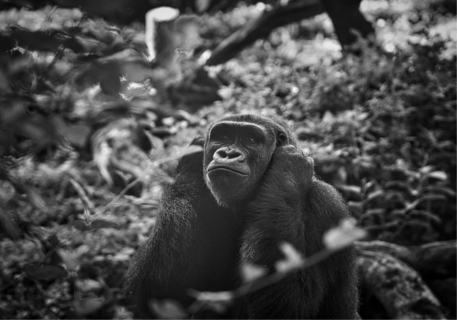 Top 2015 National Geographic Photos
National Geographic began Photo of the Day in 2009 to share remarkable stories from images. To commemorate the end of 2015, this iconic publication used social media to evaluate the most popular photos. Using comments, likes, and shares from social networks here are the top photos from 2015.
click here to read more
Advertisement
The city of Los Angeles is taking a major step toward addressing its homeless veteran problem. According to the