Lady Gaga Praises Kesha's 'Til It Happens to You' Cover
Entertainment
| |
Advertisement
Kesha was joined onstage by Gaga's song co-writer and event honoree Diane Warren on piano, but she became emotional and had to take several deep breaths before the music even began playing. "I want to dedicate this song to every man, woman, child (and) animal that has ever been abused," she said, as she launched into the cover. During the set, photos and video footage of caged animals were displayed on a big screen onstage, and Kesha received a standing ovation from the celebrity crowd as she completed the track, which first featured on the soundtrack to
The Hunting Ground
, a documentary about sexual assaults on U.S. college campuses. Lady Gaga shared a link to news coverage of her pal's rendition on Twitter on Sunday to show her pride at the performance, and went on to heap praise on Kesha. "Killed it @KeshaRose. I could feel your pain," Gaga tweeted. "Girl these boys won't be in charge forever. The wisdom of women is rising. Let's get louder."
Killed it @KeshaRose. I could feel your pain. Girl these boys won't be in charge forever. The wisdom of women is rising. Let's get louder ??

— Lady Gaga (@ladygaga) May 8, 2016
Gaga, who has previously opened up about being raped at the start of her career, has been one of Kesha's loyal supporters since 2014 when she first filed suit against Dr. Luke. The producer, real name Lukasz Gottwald, has vehemently denied all allegations. Meanwhile, Kesha has joined the line-up for dance star Diplo's Mad Decent Block Party this summer. She will perform alongside the likes of AlunaGeorge, Tiesto, Bauuer, and Dillon Francis in Fort Lauderdale, Florida during July. The trek concludes on October 1 in Los Angeles.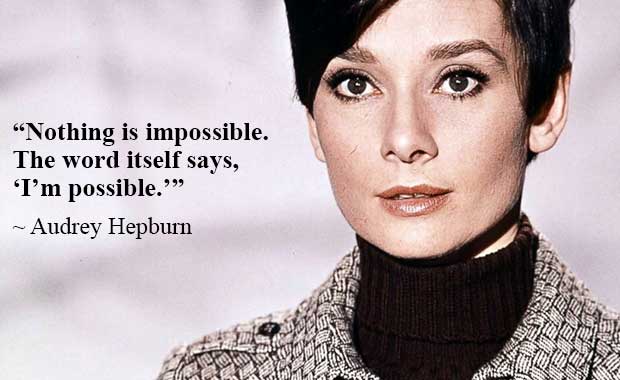 Celebrities Most Inspirational Messages to Fans
Life can be very unpredictable. Because of that, it's not a stretch to say that everybody has a low point at some point. No one knows this better than celebrities. Really. Hear us out. It's easy to forget that before the fame and fortune, they too struggled to make ends meet, to pay…
click here to read more
Advertisement
Lady Gaga has hailed Kesha's moving cover of her emotionally-charged sexual abuse song, "Til It Happens to You." The "Tik Tok" singer, who has accused producer and former mentor Dr. Luke of emotional and physical abuse, fought back tears as she struggled through a powerful rendition of the Oscar-nominated track at The Humane Society of the United States Los Angeles Gala on Saturday, when guests included Zendaya, Ian Somerhalder, Nikki Reed, Riley Keough, and Kate Mara.