Lionel Messi Sentenced to 21 Months in Prison for Tax Fraud
Advertisement
They were found guilty on three offenses and sentenced 21 months in prison in a court in Barcelona, Spain
on Wednesday
. However, they are unlikely to spend time behind bars as Spanish law dictates sentences under two years for a non-violent offense can be served under probation. Messi was also given a $2.2 million fine, while his father was fined $1.8 million, according to Sky News. During the trial, the soccer star claimed he knew nothing about his financial affairs, as his dad handled them, while Jorge Messi insisted he didn't have enough knowledge to pull off such a scheme. Messi announced his retirement from international soccer last month after his national team Argentina were defeated by Chile in the final of the Copa America tournament.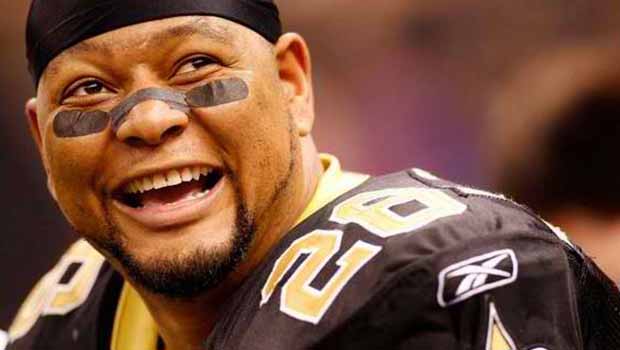 You Won't Believe How These NFL Stars Lost It All
Stars in the NFL make a lot of money in a very short period of time, and then their careers are over. These athletes prove that holding on to that hard earned cash is harder than it seems. Here are 31 examples.
click here to read more
Advertisement
Argentinian soccer star Lionel Messi has been sentenced to 21 months in prison for tax fraud, but he is not expected to spend time behind bars. The 29-year-old FC Barcelona player and his father Jorge Messi, who handles his financial affairs, were accused of using tax havens in Uruguay and Belize to avoid paying tax on earnings of more than $3.9 million from image rights.