Listen: Rumble Strips in Japan Play Music
Advertisement
Watch: Really, that'd be the best way to awaken if you fell asleep behind the wheel.
BONUS VIDEO:
Turns out California is jumping on the musical road bandwagon of their own.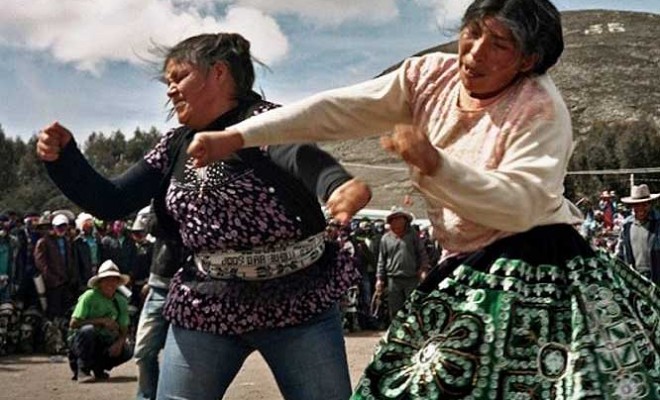 The Craziest New Years Traditions From Around The World
For many around the world, the New Year is more than a figurative time to start anew, it is a time for real change (for those who really stick to those New Years' resolutions), or to begin a new path in life, to start a new adventure. Throughout the world,…
click here to read more
Advertisement
Japan is often associated with being advanced in technology and innovation, but even their roads are putting the rest of the world to shame. In a recent video, a driver on a section of the Subaru Highway leading to the famed Mount Fuji records his vehicle as it passes over rumble strips in the middle of the road. The strips are unique in that they are spaced conspicuously to play a musical tune as you drive over them.