Madonna and Son Rocco Reconcile for Sweet Picture
Entertainment
| |
Advertisement
The singer reportedly reconnected with her son during a stay in London last month, despite the fact she was still in the middle of a bitter custody battle with her ex-husband, director Guy Ritchie. During the 57-year-old's visit to the British capital, she and Rocco caught a screening of
Batman v. Superman: Dawn of Justice
, and the singer reportedly allowed her son to throw a party at her home,
People
reports. Rocco flew to London after leaving his mother's Rebel Heart tour and hasn't returned to his home in New York since December. He has since been at the center of a tense custody battle following his extended stay with his father, his new wife Jacqui Ainsley and their three children – Rafael, Levi and Rivka. A New York judge has urged the two sides to find an amicable solution to their custody battle before they return to court in June, and it seems the pair is heeding the judge's advice – Guy was seen arriving at Madonna's home, while she was in London back in April, with a bottle of wine.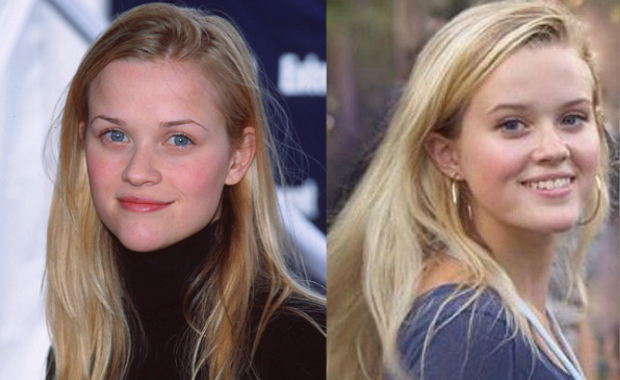 Celebrity Kids Who Look Identical to Their Famous Parents
We've all had friends who have kids and invariably say, "Doesn't little So-and-So look JUST LIKE ME!" And you nod your head and smile and say, "Yes, of course, that's great!" even though you don't really see it yourself. The key difference between your dopey friends and these particular kids is…
click here to read more
Advertisement
Madonna and her estranged son Rocco Ritchie appear to have patched up their differences after the singer posted a touching image of the pair embracing on Instagram.com. The "Material Girl" hitmaker posted the photo of herself and the 15-year-old on Friday, with the caption, "We Need!" and a purple heart emoji. Madonna also shared images of herself with her adopted children, David and Mercy.