Make Your Own Hanging Picture Frame Garden
Advertisement
The DIY video below from Lowe's Home Improvement shows you how to construct and plant the garden. As you can see, this garden looks beautiful on any wall and offers you a low-maintenance alternative to a regular garden. You can build the frame as big or small as you like and pick the perfect succulents to go together. The video starts out by building the box to hold to succulents first, and then the frame to go around it. You'll need wire fabric cloth and succulent potting mix, but you can also make your own potting mix. The video also says to make sure you leave enough room between your plants because they will grow and spread out. If you think you're up to the task, check out the tutorial below. Happy planting!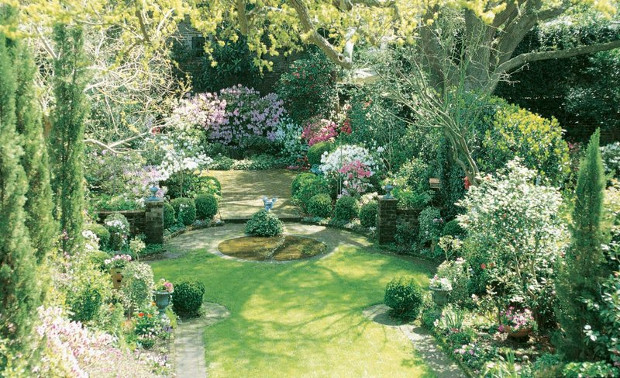 DIY Home Gardening Hacks
Ever dream of creating the perfect garden for your home? We know what you are thinking: It is going to be very expensive, time consuming and you're lacking space. There's no room for excuses when going green. All you need is a little initiative and a little ingenuity to overcome these so-called excuses.…
click here to read more
Advertisement
As summer rolls around, you'll no doubt look for ways to spend more time outdoors. Whether that's tending to your garden or just smelling the flowers, it's always fun to be around nature. But if you're looking for a new summer project, one that might take you a little out of your comfort zone, try building a vertical succulent garden.