Meet the Giant Tortoise That Goes for Walks With His Owner
Advertisement
According to the
Japan Times
, Mitani, a funeral director, and his wife adopted the African spurred tortoise from a pet shop in Tokyo 20 years ago after they both fell in love him. Of course, back then, he could fit in the palm of their hands. Neither Mitani nor his wife knew he would grow to be so big. But they love him all the same. Mitani told the the
Daily Mail
that Bon-chan is the only one he can really talk to and that the tortoise will even come when called. The tortoise weighs around 150 pounds and knows his walking route by heart. Watch the video below of Bon-chan strutting his stuff: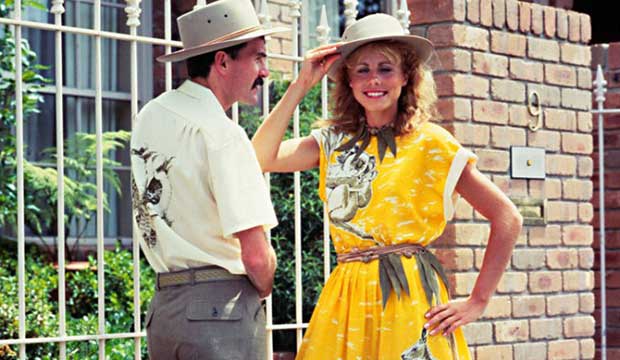 The Most Outrageous Olympic Uniforms Ever
The 2016 Summer Olympics in Rio de Janeiro are just around the corner and the world's greatest athletes are headed to Brazil (unless they're afraid of Zika). But before any country can win a medal, the games must begin. Every two years, the Opening Ceremony starts the games, and the…
click here to read more
Advertisement
This man is clearly the luckiest man in the world. Not only does he have a pet tortoise, but he can also take it for walks. The man is Hisao Mitani and his giant tortoise is Bon-chan. Mitani and Bon-chan went viral after the two were spotted on one of their walks in Tokyo's Tsukishima district.