Meet Sky: The Fluffiest Cat Ever
Lifestyle
| |
Advertisement
Just how much fur does this cat have? Well, considering his human was able to build "Sky 2.0" out of his leftover fur after his brushing, we're guessing
a lot
.
His Instagram page is filled of photos of him in less than flattering positions, and he also looks pretty grumpy most of the time. But that doesn't stop us from thinking how cute he is. Check out the gargantuan cat below.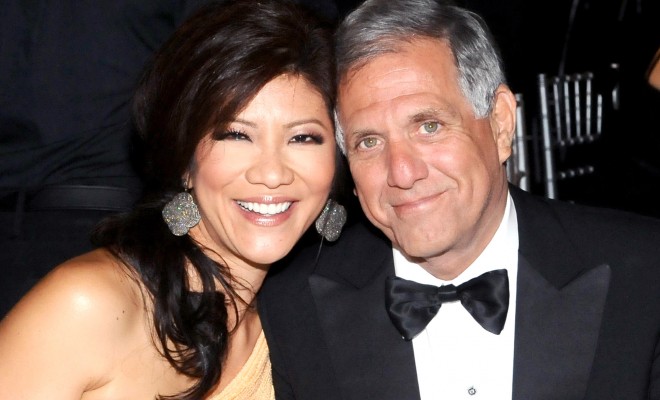 15 Wives & Girlfriends Of The Richest Men In The World
They have more net wealth than some small countries. They earned it with infallible business instincts and an unbroken drive to succeed. They have a passion for activism. People say money can't buy love, but as these 15 billionaires have found out, it helps. From the sharks of Silicon Valley…
click here to read more
Advertisement
It's a cloud! It's a ball of cotton! No, it's a cat, and his name is Sky! Sky is not your average cat. This is because he may just be the fluffiest cat ever. The ragdoll cat has piercing blue eyes and tons of white fluffy fur that makes him look like more of cloud than a cat.