Megan Fox Expecting Another Son
Entertainment
| |
Advertisement
"Megan is an amazing mom and I can't believe she is going to have three boys," Franklin said. "Becoming a grandfather has been a wonderful experience and brought us all even closer together." Fox's pregnancy revelation in April came as something of a surprise considering that she and former
Beverly Hills, 90210
actor Green had understood to have been in the middle of a divorce. But Franklin insists the couple have called off proceedings and are happier than ever. "All I can say is that they are together and they are happy," he said. "I've met Brian a ton of times now and he is a great guy." Franklin has only recently rekindled his relationship with Fox following years of estrangement after his divorce from her mother Gloria. He received a text from her on the eve of her wedding to Green in 2010, and said the message "changed everything." "She told me she was getting married and that she was in love and happy," he said. "Of course I was devastated not to be a part of her wedding and had never met Brian at that point. But more than that, I was overjoyed she had reached out to tell me at all." "We had drifted apart for so long, but I always knew one day she would come back into my life and my heart almost burst when I read her message that the next day she was going to be a bride."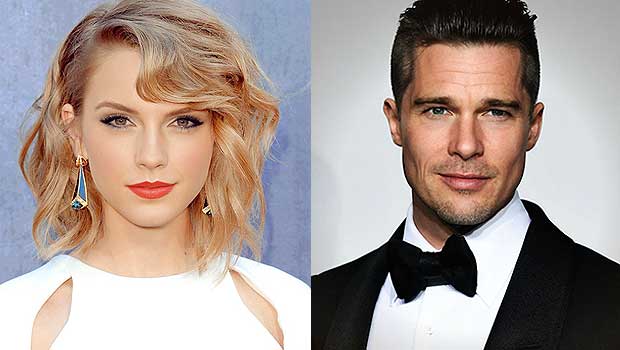 Can You Guess the Celebrity Mash-Ups in These Stunning Photos?
People love to guess what the children of Hollywood's most beautiful couples will look like. One Norwegian artist is taking his love of celebrity mash-ups to a whole new level. ThatNordicGuy, otherwise known as Pedro, maintains a portfolio on Deviant Art where he photoshops anywhere from 2-5 famous faces into one (usually) more…
click here to read more
Advertisement
Megan Fox is expecting a third son, her father has revealed. The 30-year-old actress is pregnant with her third child with husband Brian Austin Green. In a new interview with the Daily Mail Online, Fox's dad Franklin said she's going to be adding to her family with another little boy – brother to 3-year-old Noah and 2-year-old Bodhi, as well as her 14-year-old stepson Kassius.