Melissa Benoist secretly married to Blake Jenner
Entertainment
| |
Advertisement
A source tells US Weekly the wedding was "very small" with just their families in attendance. The newlyweds headed to Europe for their honeymoon and they documented the vacation in a series of photos on Instagram without mentioning the fact they had tied the knot.
The news emerges after Benoist was pictured wearing a thin silver band on her left ring finger while promoting her forthcoming Supergirl TV series at San Diego, California's Comic-Con event over the weekend, when she reportedly confirmed reports that they are married. If you look carefully at this post on her instagram account you can see the ring: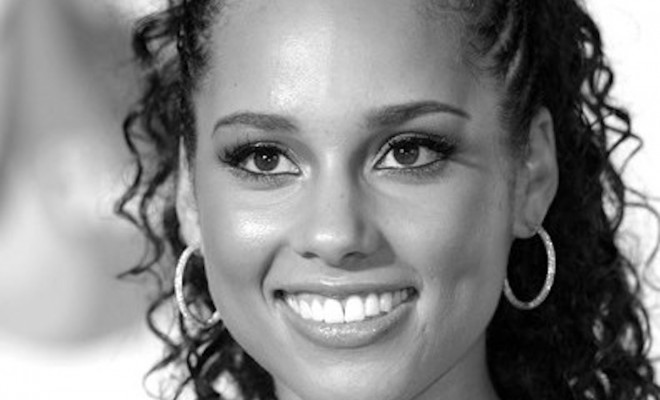 You Won't Believe These Celebs Real Names….
Hollywood is a funny place in more ways than one. Did you know that due to the way the credits system works, there can only be one person with a particular name in the entire industry? If your name is John Smith and you want to be an actor, you're…
click here to read more
Advertisement
The actors met on the set of the hit TV series in 2012 and became engaged a year later 2013, and now it has been revealed the couple quietly exchanged vows almost four months ago.