Merle Haggard Knew He'd Die on His Birthday
Entertainment
| |
Advertisement
And now his son reveals Haggard had a strange feeling he wouldn't be celebrating for long.
"A week ago dad told us he was gonna pass on his birthday, and he wasn't wrong," Ben Haggard wrote on Instagram, shortly after his father passed. Paying tribute to his dear departed dad, Haggard added, "He loved everything about life and he loved that every one of you gave him a chance with his music. He wasn't just a country singer. He was the best country singer that ever lived." Dolly Parton, Tanya Tucker and Willie Nelson were among the country music greats who paid tribute to their friend on Wednesday. Parton said, "We've lost one of the greatest writers and singers of all time. His heart was as tender as his love ballads. I loved him like a brother."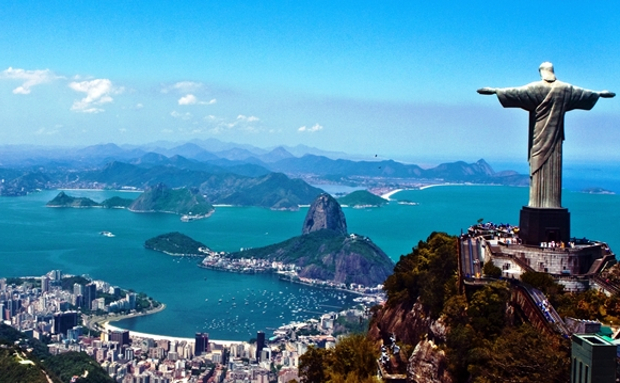 The Best Time of Year to Visit the World's Most Popular Tourist Destinations
Planning your next trip to one of the world's most touted destinations? Well, if you're traveling on a budget, visiting popular world locations can be expensive, especially if you're planning the trip during a busy season. However, visiting a certain place in a certain month can save you big on airfare…
click here to read more
Advertisement
Country music legend Merle Haggard had a strange premonition he'd die on his birthday, according to the singer's son. The beloved star passed away on Wednesday – on his 79th birthday – at his home near Redding, California.