Mom's Open Letter to Woman Who Shamed Her at Target Shared Nearly 40,000 Times
Advertisement
"Dear Stranger in Target," the note began. "You didn't need to tell me, 'breast is best' as I was buying a can of baby formula, because I already know." Muscato points out the difficulties that come with breastfeeding and that every pregnancy is different. She said when it comes to breastfeeding, she and her husband tried everything. Still, Muscato's daughter would scream for hours after feeding, "writhing in pain, inconsolable." She tried "different positions," using slow-flow bottles, changing her diet, and seeing a slew of lactation consultants, all in order to help her daughter feed. However, when Muscato tried a hypoallergenic dairy, protein-free formula, everything changed. She wrote, "…the screaming lessened. And my baby started smiling. She started interacting. She started sleeping. And (
sic
) I cried. Because I thought breast was best … What I know that you don't is that breast ISN'T always best. I know happy, healthy baby is best." After educating the stranger and subsequent Facebook users, Muscato finished by saying the "next time you see someone buying formula, try to remember that mamas should support each other." The post has over 10,000 comments and been shared almost 40,000 times. Facebook users are showing support for Muscato and saying how they can relate to her story.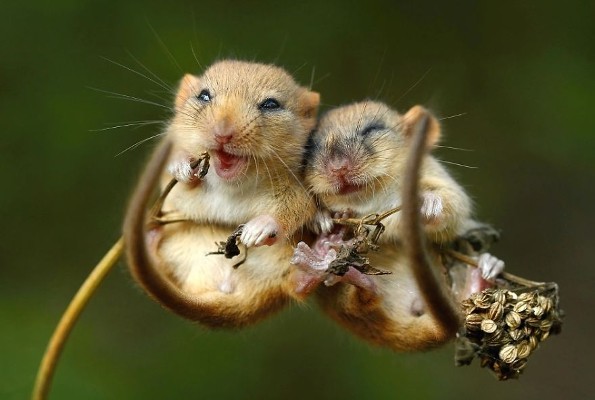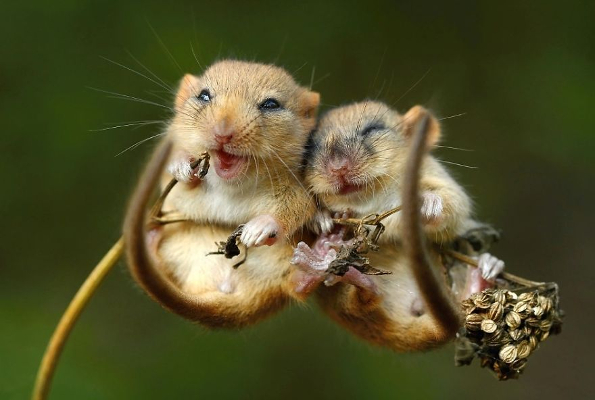 These Images of Animals Hugging Will Improve Your Day
There are no animals like hugging animals. From unusual partnerships to trustworthy bonds, these animals know how to turn any frown upside down. There are no limits to friendship when it comes to the animal kingdom. Maybe we humans could learn a thing or two, huh? So sit back, relax, and…
click here to read more
Advertisement
Annie Ferguson Muscato was shopping for baby formula in Target when another shopper stopped and told her "breast is best." The Florida mom couldn't believe what she had heard and took to Facebook to explain why women shouldn't shame each other when they don't know the full story.