Muhammad Ali Biopic Returning to Cinemas for Funeral Weekend
Entertainment
| |
Advertisement
Ali
, and as the sports legend's fans, friends, and family prepare for the late fighter's funeral on Friday, Sony Pictures bosses have announced plans to put the movie back in cinemas over the weekend.
Over 100 cinemas will screen the film, while some theater owners have also scheduled screenings of
When We Were Kings
, the 2006 Oscar-nominated documentary, which chronicled the epic 1974 Rumble in the Jungle fight between Ali and George Foreman. Will Smith will be among the pallbearers at his friend and mentor Ali's funeral on Friday.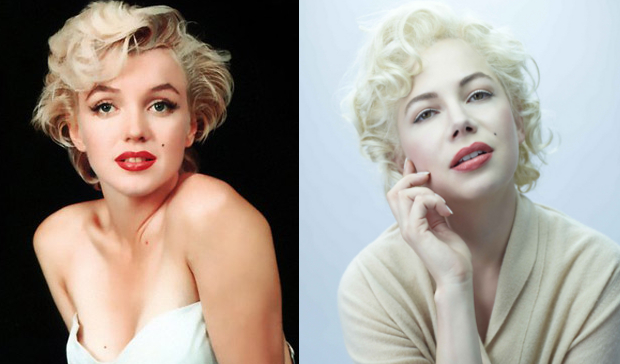 Side-by-Side Comparison of Actors and the Characters They Played
Each year in movies, actors will step into the role of a famous historical figure, from culturally significant individuals - like Nelson Mandela and Steve Jobs - to other celebrity icons - such as James Dean and Marilyn Monroe. These actors have the difficult task of transforming themselves into the real…
click here to read more
Advertisement
Will Smith's Muhammad Ali biopic is returning to U.S. cinemas as part of a nationwide tribute to the boxer, who died last week. Smith landed his first Oscar nomination for playing the boxer in Michael Mann's 2001 film,