6-Year-Old Becomes Youngest 'National Geographic' Photographer, Publishes His Own Book
Advertisement
impressive resume
. When Huey was just four, he set out on a trip with his dad on "an adventure to build blanket forts." During the trip his dad bought him his own camera, which slowly snowballed into an Instagram account. The
Instagram
account took off and quickly gained over 210K followers. The little boy was also the youngest person to ever be published in
National Geographic
. However, Huey's most recent project tops the scale.
Huey can now add author to his list of accomplishments. His book, "
COWBOYS INDIANS HOBOS GAMBLERS PATRIOTS TOURISTS & SUNSETS
," features over 120 images from his adventures and journey on the road and is now for sale.
Huey had a little help with the project from his father who is also a
National Geographic
photographer.
"This is definitely a parent-child exercise," Huey's father shared with
Today
. "Hawkeye helped make some of the pairings in the book, but mostly he wanted to leave the room and play with Legos. He would sit and watch me edit saying things like, 'I remember that!' and then tell me little stories about what we did together."
Huey hopes to continue his photo adventures as he grows, dreaming of "a camera that can shoot video and Polaroids at the same time and visiting Australia to photograph kangaroos and kookaburras." Right now his adventures have taken a break and Huey is living the life of the average kid. Huey's father is hoping the next project will also be some father-son bonding.
"I think we will probably start building forts again soon and shooting fewer photos," he shared. "It is time to move this work out into the world and start our next chapter together, with Hawkeye leading this time."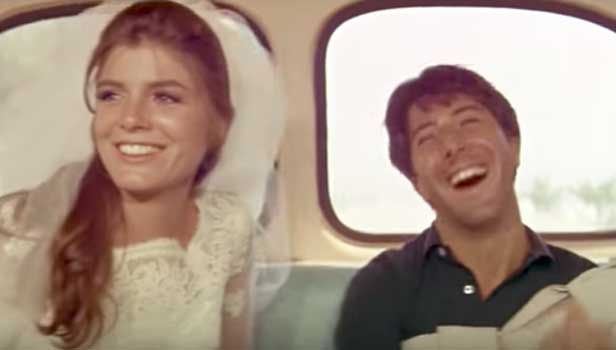 How Well Do You Know Classic Coming of Age Movies? Find Out!
click here to read more
Advertisement
At only 6-years-old, Hawkeye Huey has quite the