Artist Boosts Spirits of Sick Kids in Hospital With Wicked-Cool Temporary Tattoos
Advertisement
"It's just amazing watching their confidence and their ego boost up," Lloyd told
Mashable
. "The only bad thing is that they don't want to take a shower afterwards." After seeing the results, Lloyd pledged in a Facebook status that he would give temporary tattoos to all of the sick kids at Auckland's Starship Children's Hospital if the post received 50 likes. The post quickly surpassed expectations and received over 307,000 likes (at the time of publication).
"I went to sleep and it had gone crazy overnight," he laughed. The tattoos take about ten minutes to create and are made using non-toxic Indian ink that washes off in the shower. "The kids are so amazed. As soon as they get the tattoo it boosts their confidence," Lloyd shared with the
New Zealand Herald
.
Once Lloyd receives approval from the hospital to give the children tattoos, he plans to pre-cut a bunch of stencils so the kids have a lot of options for the body art, including classic characters like Spider-Man.
Check out more of Lloyd's tattoos on his Facebook page
here
.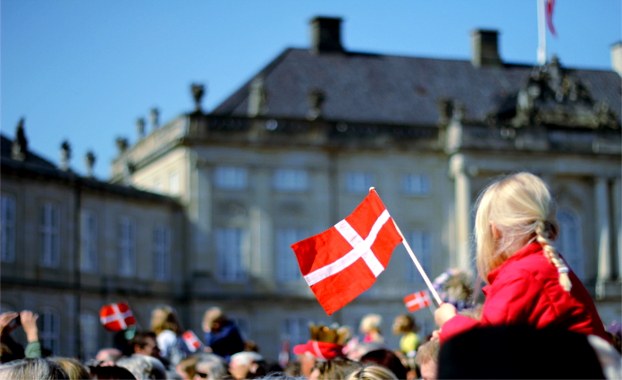 Can We Live Here? Discover the Happiest Countries in the World!
When it comes to a population's happiness, quantifying it can be difficult. But by taking a series of differing factors, the Sustainable Development Solutions Network (SDSN) has developed a "Happiness Index" that compiles these different factors to reveal the overall well-being of a country. The first World Happiness Report released by…
click here to read more
Advertisement
One tattoo artist from New Zealand is helping out sick kids one tattoo at a time. Benjamin Lloyd has been airbrushing tattoos for the past ten years around different parts of New Zealand. Only recently did Lloyd make the switch and start painting temporary tattoo for adults and children. To Lloyd's surprise, the temporary airbrushed tattoos have had an incredible impact on children.