Nicki Minaj Visits First Child Double Hand Transplant Recipient
Celebrity
| |
Advertisement
The youngster lost his hands to a bacterial infection as a toddler. Minaj, who posted photos on herself with the kids at the hospital on social media, urged her followers and fans to volunteer at local hospitals and put a smile on patients' faces.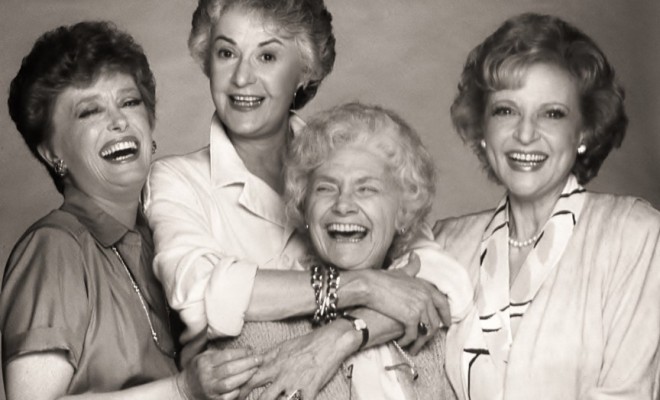 15 Co-Star Feuds So Tense They Refuse To Ever Work Together Again
Actors have a tough job. They have to remember their lines, perform on cue, and deal with the sensitive egos, personalities, and idiosyncrasies of each individual actor on the set. It can be very stressful. In addition, there are often limited budgets and tight timelines to deal with. So, occasional moments…
click here to read more
Advertisement
En route to a concert in New Jersey, Nicki Minaj took time out to visit sick fans like eight-year-old Zion Harvey, who is recovering from a surgery he had in July 2015.