Nicolas Cage's Third Marriage Is Over
Entertainment
| |
Advertisement
The couple, who share a 10-year-old son, would have celebrated their 12th wedding anniversary in August. Kim, who is 20 years younger than 52-year-old Cage, met the
Con Air
star in 2004 while working as a waitress in a Los Angeles restaurant. They were engaged two months later after a whirlwind courtship. Cage told
The Guardian
in 2013 that he and Kim married quickly so she could travel with him to South Africa while he made 2005 movie
Lord of War
, stating, "We did it because we loved each other." The couple hit headlines in April 2011, following an alleged altercation in New Orleans, Louisiana. The actor was taken into police custody but quickly freed on bail, and soon after local officials decided to close their investigation into the incident. Cage's representative said at the time, "The New Orleans District Attorney has confirmed that no charges of any kind will be pursued against him. After their investigation, the DAs refused all charges against Nic and the matter has been closed. We are pleased that the process led to the correct result, despite inaccurate media reports, and that Nick has been cleared and all charges have been dropped." He was previously married to Lisa Marie Presley for almost four months in 2002, and to Patricia Arquette for five years. The movie star also has a 25-year-old son, named Weston, from a relationship with model Christina Fulton.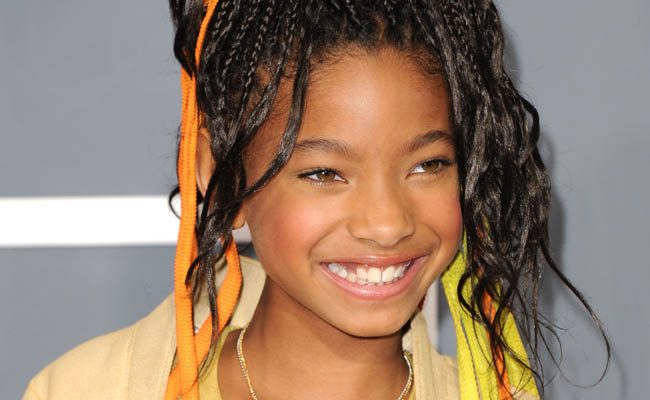 Using Just 1 Clue, Can You Guess These Celebrity Children?
click here to read more
Advertisement
Nicolas Cage has split from his third wife. The actor and Alice Kim have been separated since January, according to his representative.