The Olympic Games Officially Adds Refugee Team
Lifestyle
| |
Advertisement
The news honors a resolution made a year ago by the Committee to allow European refugees to compete in the 2016 Games. The new team will take part in the opening ceremony, wear its own uniform, and fly the Olympic flag as its own. "By welcoming the team of Refugee Olympic Athletes to the Olympic Games Rio 2016, we want to send a message of hope for all refugees in our world," said IOC President Thomas Bach in a
statement
. "Having no national team to belong to, having no flag to march behind, having no national anthem to be played, these refugee athletes will be welcomed to the Olympic Games with the Olympic flag and with the Olympic Anthem. They will have a home together with all the other 11,000 athletes from 206 National Olympic Committees in the Olympic Village."
What a great story. 'Team Refugee' to compete at the Rio Olympics. pic.twitter.com/MqJyogjTv2

— Ben Damon (@ben_damon) March 2, 2016
So far, 43 candidates have been identified and will compete for spots on the team, according to the IOC. The statement also noted that the team will be financially supported with access to coaches and travel.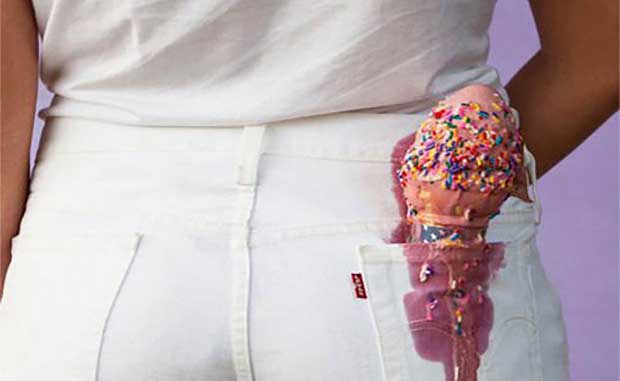 Crazy Laws That Still Exist in the United States
For as advanced as the United States is, there are still insane, crazy, and ridiculous laws that exist in many parts of the country! From mispronouncing the state's name to giving someone more than 50 pounds of chocolate, here are the craziest laws that still exist! Now the question is,…
click here to read more
Advertisement
What do you do if you're without a country, but a great athlete who wants to compete in the Olympics? Join Team Refugee, of course! The International Olympic Committee (IOC) announced on Wednesday the creation of the Team Refugee Olympic Athletes (ROA), a 5-10 person team comprised entirely of refugees who will officially compete in the 2016 Summer Olympics in Rio de Janeiro.