One Killed and Three Injured in T.I. Concert Shooting in New York
Advertisement
People ran from backstage onto the concert floor, and video footage shows the crowd of around 1,000 fans frantically trying to evacuate the venue after hearing the gun shots. "Right when he was about to go on I heard two gunshots, and right after, there was a stampede," eyewitness Ayo Fagbemi told the
New York Times
. "There were at least three rounds, but after the second one was when people started running." Four people, three men and one woman, were shot. A 33-year-old man was shot in the stomach and died from his injuries. A 34-year-old male was hit in the chest, while a 30-year-old man and the woman, 26, were shot in the leg. The rapper, real name Clifford Joseph Harris, Jr., 35, was due to perform at the 1 OAK nightclub later that evening, but it was shut down by authorities.
Gunshots just went off at the T.I concert, never been so scared in my life pic.twitter.com/rn0CjpAuaU

— Marco (@markygeezy) May 26, 2016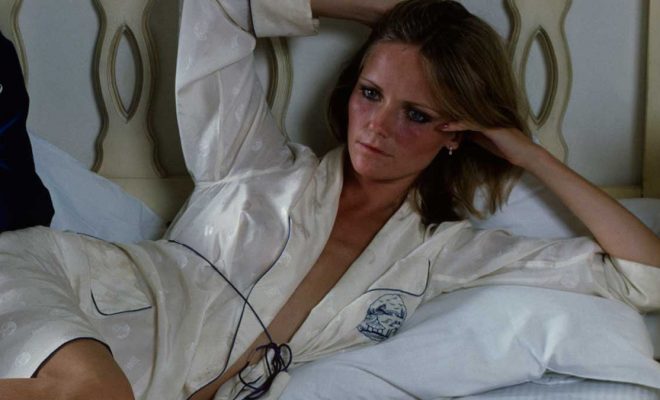 Cheryl Tiegs Was the First Ever 'Supermodel;' See the Photos You Forgot About
For the younger generation, the name Cheryl Tiegs might not mean much, but for older folks out there the name will most certainly ring all sorts of bells. Tiegs is considered to be the first "supermodel" to find international fame. At 17, after appearing in a swimsuit ad for Cole bathing suit…
click here to read more
Advertisement
A man has been killed and three injured in a shooting at rapper T.I.'s concert in New York on Wednesday night. The "Live Your Life" rapper was due to go on stage at Irving Plaza in New York City when shots were fired around 10:15 p.m. in the third floor green room area backstage. Opening acts Maino and Uncle Murda were performing at the time and T.I. was in the building.