Oprah Winfrey Embraces Weight Loss on O Magazine Cover
Advertisement
O Magazine
. The media mogul and actress embarked on her latest dieting effort in October, after becoming a co-owner of Weight Watchers and agreeing to front its new advertising campaign.
She has been documenting her New Year slim down on social media, and now she is revealing the fruits of her success so far in a cover shoot, titled "Your Best Body," for the April issue of her own publication. Winfrey, 62, poses alongside nine regular women who are working to live their healthiest lives. "This month I join forces with a legion of women, all of us declaring a win-win for our bodies and ourselves," she said in the article. "Because I know this for sure: With age comes the understanding and appreciation of your most important asset, your health." Explaining her new-found approach to shedding the extra pounds, she continued, "Gone, for me, are the days of wanting to be thin to fit into anything other than my best body and best life." The celebratory cover emerges weeks after Winfrey revealed she had already shed 26 pounds on the Weight Watchers healthy eating program, and she didn't even need to cut out her favorite food. "This is the joy for me," she told fans in a video posted on social media in January. "I love bread! I love bread. I now just manage it. I have bread every day. That's the genius of this program! I have lost 26 pounds."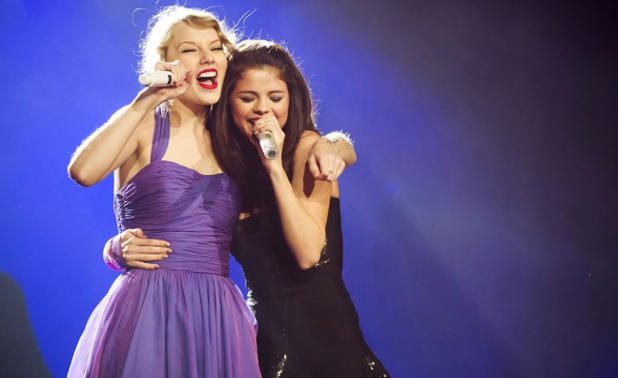 Celebrities Who Are Best Friends in Real Life
We often see a lot of celebrities mingle and have fun, but are they really friends? Here are the celebrities who are truly friends in real life!
click here to read more
Advertisement
Oprah Winfrey is proudly showing off her weight loss success by posing for the cover of