Oscar Pistorius Sentenced to Six Years for Murder
Entertainment
| |
Advertisement
Pistorius returned to court in Pretoria
on Wednesday
, where he was sentenced to six years in prison by Judge Thokozile Masipa, who lead the original trial. State prosecutors wanted Pistorius to serve a minimum of 15 years for murder, but the judge noted he had already served time for culpable homicide, felt remorse for what he had done, and there were other factors which mitigated the sentence. "I am of the view that a long term of imprisonment would not serve justice in this case," she said. After delivering the verdict, the judge ordered a recess to give lawyers on both teams time to decide if they want to appeal. The athlete's defense team have said he will not be appealing. He will serve "between half and two thirds of the sentence" before he can apply for parole. Steenkamp's parents, Barry and June, were in court to hear the verdict. Pistorius hugged his sister after it was announced, and was taken to Khosi Mampuru prison in Pretoria. Pistorius has always denied murdering Steenkamp, 29, by shooting at her four times through the toilet door of his home. He claimed he mistook her for an intruder. The double amputee was originally sentenced to five years in prison in October 2014 for manslaughter, but he was released after 12 months and was serving the remainder of the sentence under house arrest.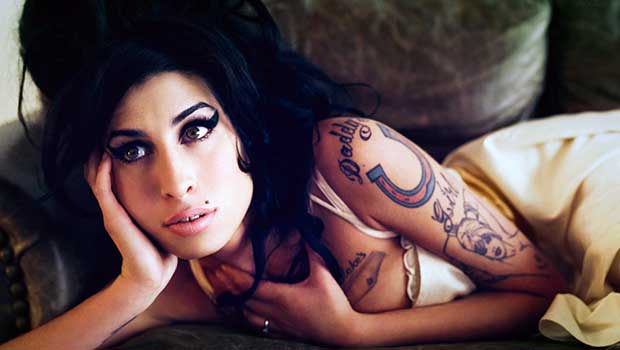 The Tragic Celebrity Stories of the 27 Club
Only "Somebodies" get into the 27 Club, but nobody wants to be a member. What is it about the age 27 that strikes down so many of our favorite rock stars, actors, artists, and even athletes? We may never know. What we do know is that these celebrities all met their…
click here to read more
Advertisement
Disgraced sportsman Oscar Pistorius has been sentenced to six years in prison for murdering his girlfriend Reeva Steenkamp. The Paralympian was originally convicted of culpable homicide, or manslaughter, for shooting Steenkamp at his home in Pretoria, South Africa in 2013, but the country's Supreme Court of Appeal overturned the conviction and found him guilty of murder in December 2015.