Oversized Puppy Tries to Hide From Owner; Hilariously Fails
Advertisement
"I can see you! You're big. You're not hiding," his owner states. He eventually realizes the error of his ways and reluctantly gives up the goggles. Maybe choose a couch next time, Samson.
Bonus Video:
Quinn the French bulldog attempts to destroy the awful Roomba.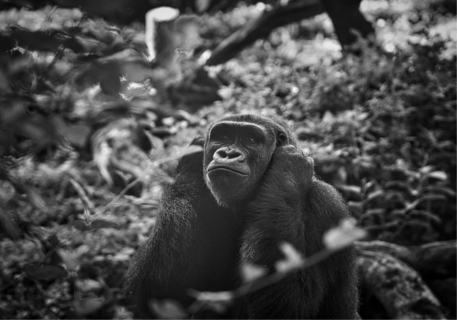 Top 2015 National Geographic Photos
National Geographic began Photo of the Day in 2009 to share remarkable stories from images. To commemorate the end of 2015, this iconic publication used social media to evaluate the most popular photos. Using comments, likes, and shares from social networks here are the top photos from 2015.
click here to read more
Advertisement
Puppies get into all sorts of trouble, and Samson is no exception. The 6-month-old Newfoundland pup thought he could get away with a pair of swimming goggles. His owner tells him to let it go, but the gargantuan pup slowly backs away and makes off with the goggles. He goes behind some thin plants and apparently thinks he can't be seen.