Dog Owner Captured His Pup's Final Attempt to Hold on to Winter
Advertisement
Imgur
user Justakiwi posted a photo series of his dog who was holding on to the winter months, literally. The photos show the dog laying on top of a pile of snow as it slowly melts away, much to the dog's disappointment.
Despite the K9's best effort, the snow pile slowly began to get smaller and smaller. Or maybe the dog just got a little bigger??? No, no. The snow is definitely melting. Finally, the warm weather played its course and the snow was gone once and for all. A sad day was had by all. Until next winter, pup!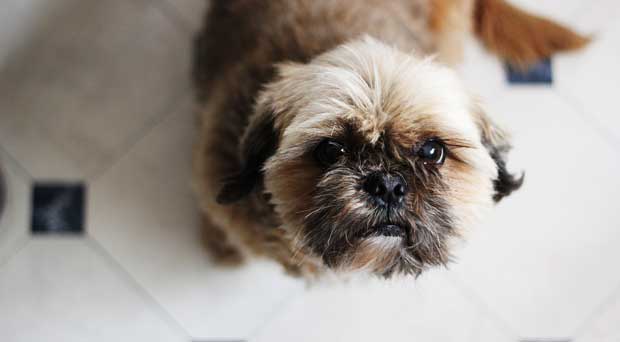 Your Dog's Bad Habits and How to Fix Them
Do you have a bad pooch? Is your puppy's naughty behavior starting to get on your nerves? Well for starters, there is no such thing an ill-intentioned dog. Animals are conditioned to react to stimuli in certain ways for the sake of survival. Nonetheless, it is exasperating to have your…
click here to read more
Advertisement
While most people are excited to see the snow melt after a long winter, one dog was especially sad to see it go.