Panther Attack Ends in the Sweetest Way Possible
Advertisement
This attack, however, is short-lived, as Serio and Kal-El are actually friends. Serio turns around and playfully tussles with Kal-El. The two go back and forth and the so-called attack ends in a series of kisses and licks. It turns out Serio is actually Kal-El's rescuer, according to
Today
, and the cameraperson, who is also an employee at the foundation, didn't warn Serio about the ambush because he knew the two were friends. Watch the sweet "attack" below: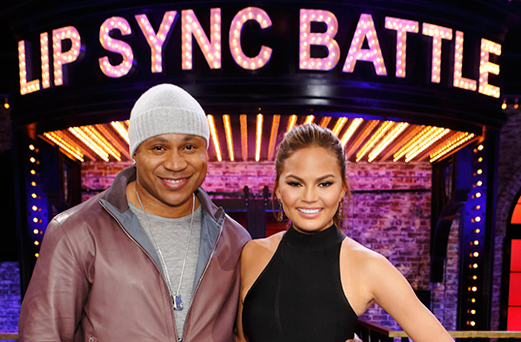 Best Lip Sync Battles So Far
Lip syncing has becoming the newest trend, but watching our favorite celebrities lip syncing is pure entertainment. Hosted by LL Cool J and Chrissy Teigen, Lip Sync Battle has become a TV sensation that brings some amazing performances... and lots of laughter from some of the biggest celebrities on the…
click here to read more
Advertisement
In a video posted by the Black Jaguar White Tiger Foundation, a deadly panther stalks and then pounces on his prey, which just so happens to be Eduardo Serio, the man who runs the foundation. Serio is speaking to a cameraperson who is located behind a glass barrier as the panther slowly and methodically approaches him. Only when the panther, named Kal-El after Superman's birth name, is directly behind Serio – just a foot away – does he make his daring move to attack.