Police Unit Surprises Daughter of Fallen Cop at Her Prom Two Years Later
Advertisement
"Sad because we have to be here. Honored, because we can be here," said Major Jeff Young in a TV interview with
Fox 13
in Tarpon Springs. Teresa Kondek, Aleena's mom, secretly organized for the police unit to greet her daughter when she was dropped off for prom. Unsurprisingly, there wasn't a dry eye in the house. For Aleena, the moment was truly special. "They always say, 'never forgotten,' and I totally believe that. They're always texting me, 'How are you doing?' and they step in with things that my dad did, and they're amazing. I love each and every one of them," Kondek told Fox 13. "I know he's always with me. I just kept smiling all day because I know he's watching down and I know he's probably tearing up watching me," Kondek added.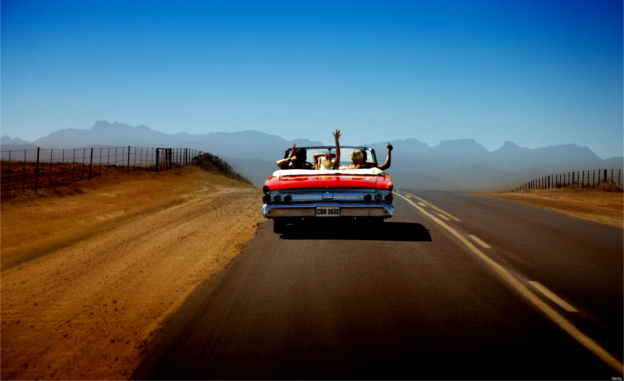 Guide to Planning an Epic Road Trip
Taking a cross country road trip this summer? There's a lot of planning that goes into a road trip and it can be difficult to know where to start.  From picking which routes to travel along, to finding local eateries, to picking the car ride playlist, it seems like there are…
click here to read more
Advertisement
The daughter of a fallen police officer received the surprise of her life on her way to prom that left everyone in attendance in tears. Two years ago, Officer Charlie Kondek responded to a routine noise complaint that quickly turned out of control. Kondek, a 17-year veteran of the force, was shot and killed. Through the years following, Kondek's police unit stepped in to be there for Kondek's daugher, Aleena. And since Kondek could not be there to see his daughter off to her high school prom, the unit decided to give Aleena a big surprise.