Prince's Sister Wants to Take Charge of Brother's Affairs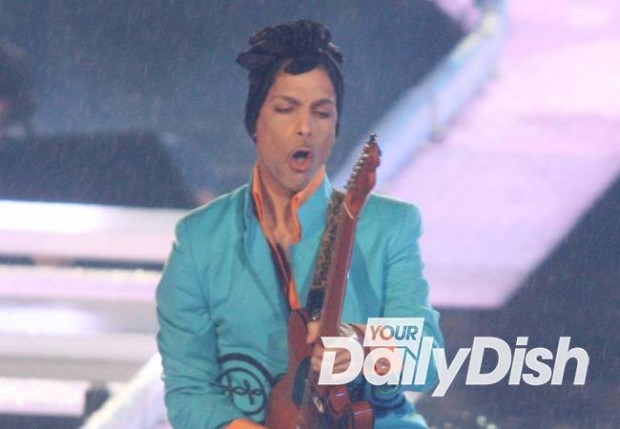 Prince's sister Tyka Nelson has filed papers to open a probate case following her brother's death. She claims the tragic music icon had no will when he passed away at his Paisley Park home in Minnesota last week, and she wants local lawmakers to appoint her the guardian over his financial and business affairs.
According to TMZ, Nelson has asked a state judge to appoint her as a "special administrator." Under Minnesota law, a special administrator is someone who is appointed when there is no executor named in a will. In her documents, she writes, "I do not know of the existence of a will and have no reason to believe that the decedent executed testamentary documents in any form." She goes on to list the potential beneficiaries of her brother's fortune – their five half-siblings. She also insists she's an heir to Prince's estate. Nelson has requested executives at the Bremer Trust, National Association, to serve as the official administrators of Prince's estate. She claims she chose Bremer Bank bosses because they have provided financial services to Prince for years. An autopsy performed on Prince's remains on Friday failed to throw up an immediate cause of death, although reports suggest the superstar may have been battling an issue with painkillers he was taking for an ongoing hip injury in the days before his passing. Nelson greeted fans who gathered to mourn the death of their hero at Paisley Park last week and returned to the gates of the property on Saturday, following a private memorial service at her brother's fabled compound. Prince's remains were cremated on Saturday.