Raccoon Family Forms Ladder to Help a Baby Up a Wall
Advertisement
The mother and child try desperately to reach each other. After a few failed attempts, she's finally able to grasp it and hoist it up over the wall. Once the family is reunited, they happily trot off into the woods together. Watch the daring rescue below: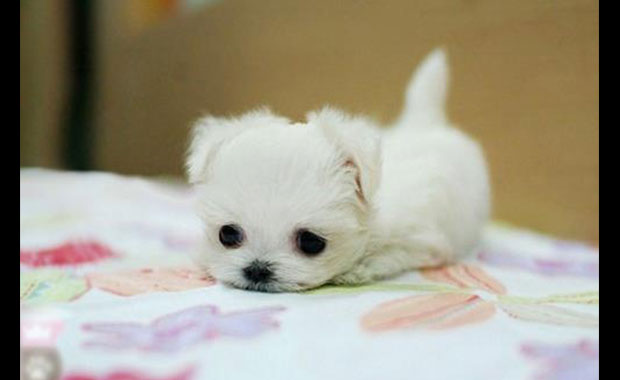 Really Small Dogs You Wont Believe Actually Exist
From the moment you set eyes on that cute little puppy, we know you'll probably fall in love.  From the king-size Saint Bernard to the miniature Chihuahua, both puppies and full-grown dogs have a unique ability to form a special bond with their human owners. And the smaller they are, the…
click here to read more
Advertisement
When all else fails, you can always count on family – at least that's what one raccoon discovered when it found itself separated from its mother. A police officer in Camdenton, Missouri, was on security duty one night when he caught a daring scene on tape. In the video footage, a mother raccoon can be seen reaching down a wall to get one of her babies while another one of her babies holds the back of her feet so she can do so.