Report: Joran van der Sloot Confessed to Natalee Holloway's Murder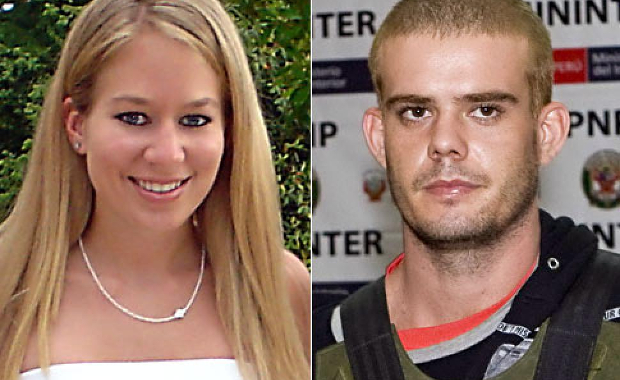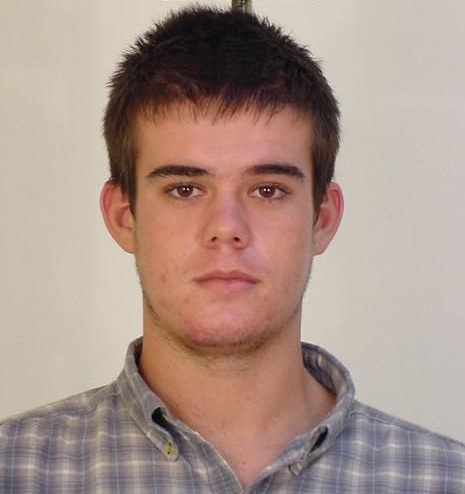 Most of us will remember the story of Natalee Holloway, but a new video with the man believed to have killed Holloway may finally be able to put the mystery surrounding her death to rest. In 2005, Holloway went to Aruba as part of a high school graduation trip, but never came back. She was reported missing after she missed her flight home. She was last seen with Joran van der Sloot and a few other locals who claimed they didn't know anything. Although van der Sloot is currently serving a 28-year prison sentence for bludgeoning another woman to death and told Holloway's mother that he'd tell her where the body of Holloway was in exchange for money, the case remains unsolved.
Until now, maybe.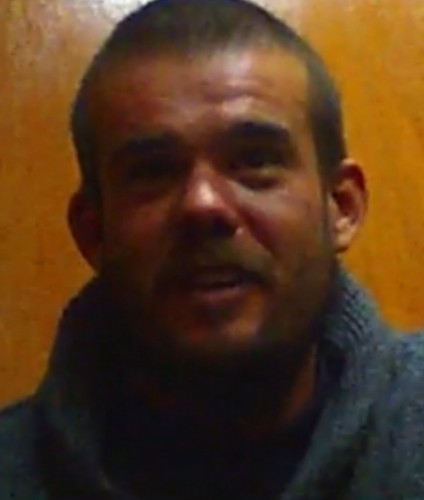 In a video from
RadarOnline
, van der Sloot seems to confess to Holloway's murder, saying, "I've always lied to the police. I never told the truth." He goes on the say, "I made up so many stories against the police … Also, when I was younger, I never told everything. The police just never knew what they had to ask me." The man recording the video asks him if he is referring to the Holloway case, to which he replies, "Yes, this is also where I am guilty and I accept everything that I have done." No word yet on whether this is enough to convict him, but it sounds incriminating. Holloway was 18 years old at the time, and met van der Sloot in a bar. She was last seen leaving Carlos n' Charlies with him.