Rescue Dog Adorably Looks Over His Foster Ducklings
Advertisement
Watch the adorable video below as the baby ducklings accept Patti Cakes as their mother and refuse to leave his side. Patty Cakes is not raising these chicks alone. His older brother, Pikelet, is also lending a helping hand in taking care of these fluffy yellow feather balls. Can't get enough of these animals? Check out more photos via
Pikelet's Instagram
below. These dogs have a big responsibility on their paws, but by the looks of it, really don't seem to mind.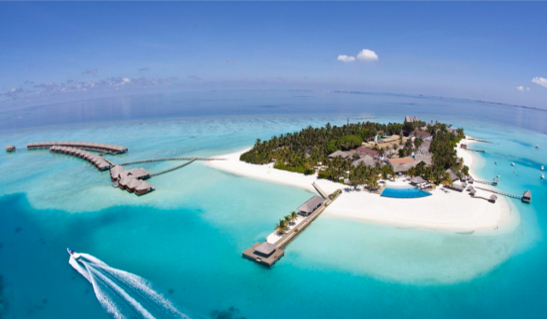 Best Tropical Beaches in the World
Is winter weighing you down? To help you bare the cold weather and to inspire your next adventure, we've compiled the best beaches from all over the globe. Whether it's just to daydream or to help plan your next vacation, here are the most spectacular beaches in the world!
click here to read more
Advertisement
It's hard being a parent. Especially if you're a foster parent from a different species. Patty Cakes, a six-month-old rescue dog from Sydney, Australia, became a foster parent to two baby ducklings named Penguin and Popinjay. Though Patty Cakes is obviously much different, the foster ducklings have created an amazing connection with the dog.