Rolling Stones Touch Down in Cuba Ahead of Historic Gig
Entertainment
| |
Advertisement
After the group's plane touched down at Havana airport on Thursday evening, frontman Mick Jagger told Sky News, "Time changes everything and we're very pleased to be here, and I'm sure it's going to be a great show tomorrow. We'd better get ready and get the set list together. I think it's great." Like many Western acts, the band's music was banned from Cuban radio until 15 years ago, but a recent thaw in relations between Cuba and non-communist countries has paved the way for the groundbreaking gig. The Rolling Stones concert comes after President Barack Obama's three day visit to the country concluded this week. The historic concert comes at the end of the group's tour of South and Central America, which has seen them perform in eight countries including Brazil, Mexico and Colombia. Jagger has admitted that he struggled to maintain his high energy stage performance when playing venues at high altitude on the tour. "It's been quite difficult the last two cities with the altitude," he told the
Daily Mirror
newspaper. "Bogota (Colombia) is really, really high. In Bogota I put in one more slow number. I have never played at that altitude. None of us have. I was quite worried about that." The Rolling Stones' OLE tour concludes with the free concert in Havana on Friday.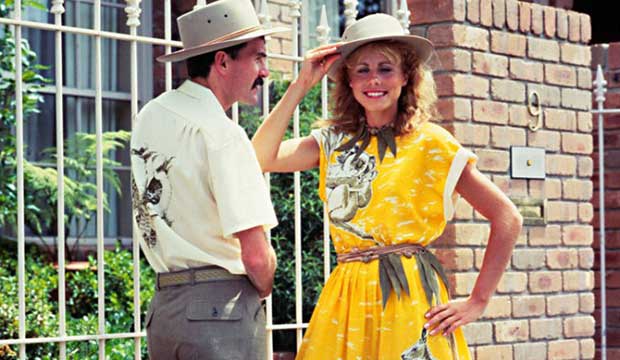 The Most Outrageous Olympic Uniforms Ever
The 2016 Summer Olympics in Rio de Janeiro are just around the corner and the world's greatest athletes are headed to Brazil (unless they're afraid of Zika). But before any country can win a medal, the games must begin. Every two years, the Opening Ceremony starts the games, and the…
click here to read more
Advertisement
The Rolling Stones have arrived in Cuba ahead of their historic concert in the communist country. The legendary British rockers are set to become the first major rock act to perform in Cuba when they play a huge free concert at Havana's Ciudad Deportiva venue on Friday.