Ryan Gosling Beams as He Confirms Birth of Second Child
Entertainment
| |
Advertisement
A birth certificate obtained by editors at TMZ suggested the pair became parents again on April 29, when little Amada Lee Gosling was born at Providence St. John's Health Center in Santa Monica, California. Eva De La Caridad Mendes is listed as the newborn's mom and Ryan Thomas Gosling the father. Representatives for the private pair still haven't commented on the news, but
The Notebook
hunk acknowledged the baby news during a brief chat with
Entertainment Tonight
reporter Cameron Mathison at the Hollywood premiere of his new movie,
The Nice Guys
. "We at
ET
want to say congratulations on your new baby girl," Mathison shared with the star. "That's a beautiful thing." Smiling widely, the new dad couldn't hide his excitement as he expressed his gratitude for the warm wishes, replying, "Well thank you very much. Thank you." Gosling did not expand on his comments, but in December, he discussed his joy at spending the holidays with the couple's first daughter, then-20-month-old Esmeralda Amada. "This will be our first Christmas where (Esmeralda is) sort of taking it all in, so that's exciting," he told
Hello!
He also briefly spoke about his love for Mendes, who he has been dating since they met on the set of
The Place Beyond the Pines
in 2011. "I know that I'm with the person I'm supposed to be with," he gushed. "The only quality I look for in a woman is that she's Eva Mendes. There's nothing else I'm looking for."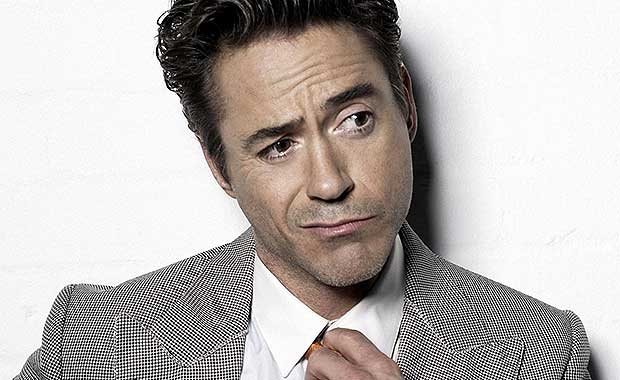 Celebrities Who Do Not Drink Alcohol
From the outside, we often look at celebrities and see a life of glitz and glamor, late-night L.A. parties with expensive bottles of champagne, wines, and the only the finest liquors. But for some celebs, they choose to stay away from the lure of the bottle, whether they maintain a strict…
click here to read more
Advertisement
Ryan Gosling has confirmed the birth of his second child by thanking a reporter who offered his well wishes. The actor and his girlfriend Eva Mendes hit headlines last month when it was reported she was pregnant with the couple's second child, and the actors surprised fans once more on Monday after it was revealed the tot had already been born.