Sean 'Diddy' Combs Launching Charter School
Entertainment
| |
Advertisement
It is not clear how involved the rapper/producer will be with the school, but he has hired Capital Prep Magnet School founder Steve Perry to oversee the school and Florida-based educator Danita Jones as the principal, according to Fox News. "Creating this school is a dream come true for me," he says. "I want to impact the lives of young people in my community, and build future leaders." "The first step is offering access to a quality education. Every young person should have the tools they need to succeed. All our children should be able to pursue their dreams. That is something I can impact with this school." He isn't the first star to ring the bell for a new school – in 2007 TV mogul Oprah Winfrey opened an all girls boarding school, named the Oprah Winfrey Leadership Academy for Girls in South Africa, and fellow rapper Pitbull has also founded two charter schools to help provide education to impoverished families. His first, Sports Leadership Academy of Miami, opened in his Florida hometown in 2013 and last year he unveiled plans to expand into Henderson, Nevada. "We can have endless number one records around the world – it means nothing," Pitbull said at the time. "To be able to perform in front of the world means nothing. It just gives us the avenue to be able to do these kind of things. This is priceless. To change their (kids') lives is priceless… "There's a lot of presidential candidates, politicians that sit up here and tell you they can make change," he continued. "Change is when you grab these young minds, you mold them and you teach them how to focus, you teach them how to believe in themselves, you motivate them, you inspire them and let them know from a prime example, 'Been there. Done that'. And that's why SLAM (Sports Leadership Academy of Miami) is so important." "To everybody that gave us the opportunity and pushed this through, we want to say we really appreciate it, because we're really changing lives. This is real. This is tangible. This is… you can touch it, and you're going to see it 20-to-25 years from now, when these kids are graduating from amazing schools and you see what they're going to do to change the world. That, to me, is what this is all about."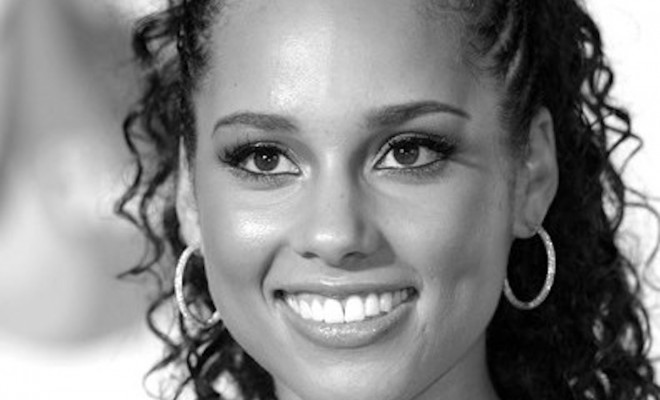 You Won't Believe These Celebs Real Names….
Hollywood is a funny place in more ways than one. Did you know that due to the way the credits system works, there can only be one person with a particular name in the entire industry? If your name is John Smith and you want to be an actor, you're…
click here to read more
Advertisement
Hip hop mogul Sean 'Diddy' Combs is launching a charter school in New York. The Capital Preparatory Harlem Charter School will open in the autumn in Combs' hometown and will provide free public education for children in grades six through 12.