See How to Make This Epic 'Guardians of the Galaxy' Groot Swing
Advertisement
Guardians of the Galaxy
was a certified smash hit after its box office debut in 2014 and spawned a slew of diehard fans for the film's memorable (and lovable) characters. While chatter-box Rocket Raccoon wooed many fans, our favorite plant-based hero, Groot (voiced by Vin Diesel), was just as equally memorable. For one lucky man and his son, their Groot fandom was turned up a notch after the folks over at YouTube channel
AWE Me
wanted to surprise the two with a one-of-a-kind sculpture swing of their new favorite hero.
The group at Super-Fan Builds schemed up a truly remarkable backyard swing based on Groot, that of course not only looked similar to the plant-like alien, but could actually be used. Watch the amazing demonstration here: So, how does one put something like this together? Well, the experts at Tim Baker Creations spent over a week putting the intricate lawn piece together, so we don't think it's for the novice builder. But if you're feeling ambitious:
"His face and grin were hand-sculpted in foam and then cast in urethane. Each wood panel in Groot's body was hand-carved to look like pieces of driftwood. The vines are actually rope wrapped and threaded throughout the sculpture. And if you look at his hand, he has LED lights to replicate the firefly light effect in the movie."
Sure, I'll get right on that. Needless to say, the reaction of the man and his son reveal it was well worth the time and effort. "I'm more excited than [my son]," the man reveals. Clearly, smiles all around after this project.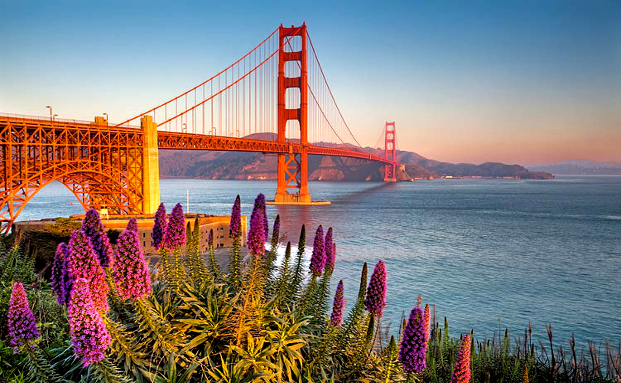 The Best Botanical Gardens in the United States
Botanical gardens are an easy way to find relaxation. Surrounded by scenery of natural blooming flowers, the silence washes over you so you can feel like you escape any city. From the diverse species of plants to the breathtaking landscape, here are the best botanical gardens to visit in the United States!
click here to read more
Advertisement
Marvel's