Self-Sustaining and Eco-Friendly Wall Art Brings Nature Indoors
Advertisement
Forget being an ordinary boss, Erin Kinsey is her own moss boss and she designs handcrafted artwork.
Over 10 years ago, Kinsey created
Artisan Moss
and the company sells unique living wall art pieces that are maintenance free and self-sustaining.
But that's not all, these stunning pieces Kinsey has developed are sustainably sourced, allowing the greenery to keep it's color and texture naturally. These preserved plants are framed with reclaimed wood and are made in custom sizes that accommodate your space.
Born in Northern California, Kinsey was inspired to bring some nature into our digitally demanding lives. Through experimentation of botanical materials and playing around with a variety of
indoor displays, Kinsey was able to bring a little bit of nature indoors.
Whether it's in your office space or your home, bring some greenery and nature indoors. Check out Erin Kinsey's
Etsy page
for more information on her products!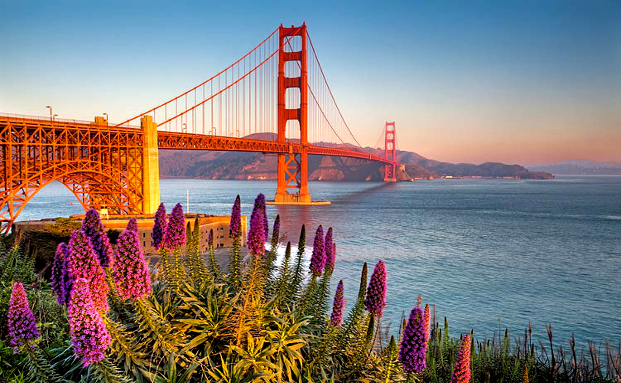 The Best Botanical Gardens in the United States
Botanical gardens are an easy way to find relaxation. Surrounded by scenery of natural blooming flowers, the silence washes over you so you can feel like you escape any city. From the diverse species of plants to the breathtaking landscape, here are the best botanical gardens to visit in the United States!
click here to read more
Advertisement