Sharon Tate's Sister Campaigns to Keep Manson 'Monster' Behind Bars
Entertainment
| |
Advertisement
Van Houten's punishment was later commuted to life in prison. Last week, parole board officials approved her request for release after 19 previous rejections, and the ruling is now set to be reviewed by legal representatives. If the decision is upheld, it will then be presented to California Governor Jerry Brown, who holds the power to block Van Houten's release. Sharon Tate's younger sister, Debra, has spent decades fighting to keep all Manson killers behind bars, and she has now spoken out about Van Houten's parole approval, insisting she was heartbroken all over again when she heard the news. "Your heart sinks between your knees," she told
Good Morning America
. "It's absolutely mind-boggling what goes through your mind. All the atrocities from the past, the brutalities, all come flooding back." Debra Tate has now launched a website called NoParoleForMansonFamily.com, encouraging members of the public to sign the nationwide petition to urge Governor Brown to veto Van Houten's release. "These people are domestic terrorists and once they are released, they can go anywhere in the United States…" Tate argued. "We have to stop this before it happens." Governor Brown had previously rejected the parole recommendation of Bruce Davis, an associate of the Manson family, and Tate is "hoping" he will do the same for Van Houten. "I do believe in rehabilitation programs, it's good that she got those, but this woman is a monster…," she continued. "They are still sociopathic individuals and capable of great brutality." Cult leader Charles Manson remains incarcerated at Corcoran State Prison in California, where he is serving a life sentence for his part in the murders of actress Tate and others.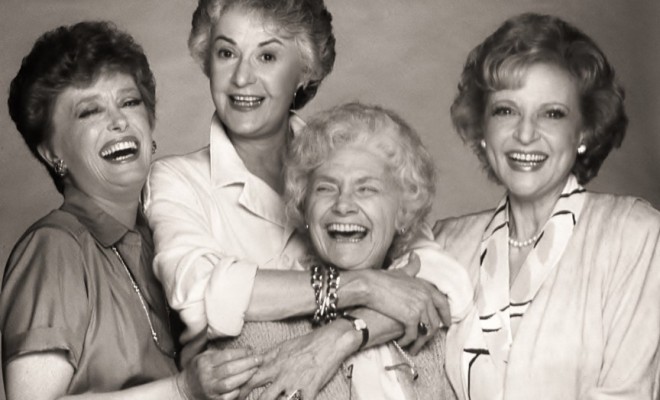 15 Co-Star Feuds So Tense They Refuse To Ever Work Together Again
Actors have a tough job. They have to remember their lines, perform on cue, and deal with the sensitive egos, personalities, and idiosyncrasies of each individual actor on the set. It can be very stressful. In addition, there are often limited budgets and tight timelines to deal with. So, occasional moments…
click here to read more
Advertisement
The sister of late actress Sharon Tate has launched a petition online seeking to halt the release of a convicted Manson Family murderer. Leslie Van Houten, one of Charles Manson's cult followers, was initially sentenced to death after the August 1969 murders of wealthy grocer Leno LaBianca and his wife Rosemary, which occurred a day after another group of Manson killers slaughtered Tate, who was heavily pregnant with her director husband Roman Polanski's baby, and four friends at the former home of record producer Terry Melcher.