Shiba Inu in Construction Helmet Gets Hilarious Photoshop Battle
Advertisement
Look at several of the photos below that the dog has made infinitely better. Which one is your favorite?
"They said promoting Rex to the medic field was a bad move. It probably was, but it sure boosted morale."
"Young man, there's no need to feel down."
"Shiba Skywalker."

"Mars Rovers."
"The new Star Fox game looks great."
"Dogtrio."
"Saving Shiba Inu."
"Whac-A-Shiba."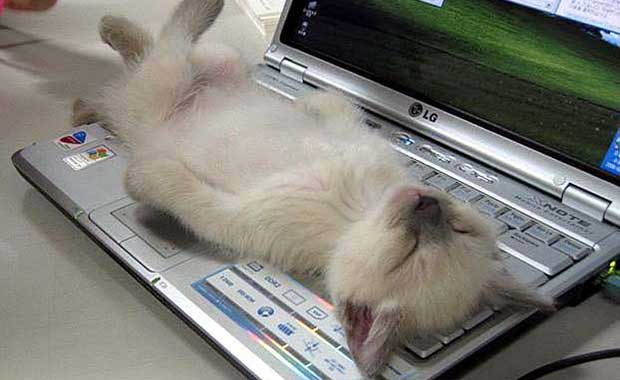 The Everyday Struggles of Owning a Cat
There is a special place in heaven for people who own cats. For truly they are saints. Because as much as we love our hairball-coughing felines, they are some strange creatures, with strange habits, who very likely believe they rule the world - or the household at the very…
click here to read more
Advertisement
Yes, that Shiba inu is wearing a construction helmet and is sitting in a hole. Why is he wearing a construction helmet? How did he get in the hole? It doesn't really matter. What does matter is the epic and hilarious Photoshop battle that ensued after his photo was posted on Reddit. The dog clearly looks content in his helmet, so Redditors took the opportunity to place the pooch in environments where they felt he would clearly thrive and put his skills to use.