Sophomore High School Student Wins Doodle4Google Contest
Advertisement
A student at Eastern Senior High School in Northeast Washington, D.C., Johnson was overwhelmed when Google executives revealed she was the national winner at a ceremony at Google's headquarter in Mountain View, California. "I was so excited, I started crying," Johnson said, according to
The Washington Post
. "I didn't even look at anybody — I was just looking at the framed copy [of the Doodle] they gave me." Johnson's doodle was appropriately named, "My Afrocentric Life," and was made using color pencils, black crayons, and Sharpie markers. It took her two weeks to make. Johnson said she "based this picture off my lifestyle." Johnson told the
Post
, "As a child, I attended Roots [Public Charter School] and Roots [Activity Learning Center], so I was raised in the 'Afrocentric lifestyle.'" She goes on to praise one of the teachers she had there, Baba Camera, who made her "look at art in a different way." She wrote in a
blog post
for Google, "As I grew older, I realized that the black people that came before us have made us into what we are today. So of course I had to include them." She also revealed six of her favorite items that are featured in her drawing: "Symbol of Life (the ankh), the African continent, where everything began for me and my ancestors, the Eye of Horus, the word "power" drawn in black, the woman's fist based on one of my favorite artist's works, and the D.C. flag—because I'm a Washingtonian at heart and I love my city with everything in me!" In addition to seeing her work displayed on Google's homepage, Johnson will also receive a $30,000 college scholarship and a $50,000 education grant for her high school.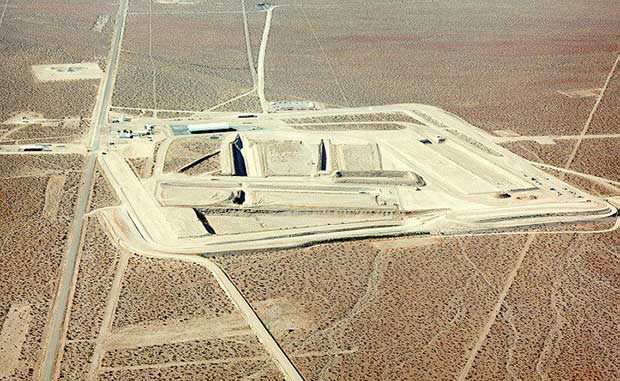 20 Forbidden Places You're Not Allowed to Visit
Thrill-seekers the world over scour the planet on the search for remote locations and rare locales that few humans have been able to visit, but even the most savvy adventurer would have trouble getting to these forbidden destinations that normal civilians are barred from entering. From top secret locations, to underground…
click here to read more
Advertisement
Did you happen to notice how awesome the Google doodle was on Monday? That doodle (pictured above) was done by sophomore high school student Akilah Johnson for Google's Doodle4Google competition. The theme of the competition was "What makes me…me," and Johnson delivered by submitting a beautifully colored landscape celebrating her African-American culture.