'Stairway to Heaven' Earnings at Center of Led Zeppelin Trial
Advertisement
The late California refused to take legal action against Page and bandmate Robert Plant while he was alive, but a trustee for his estate decided to sue the pair following the songwriter's death. Francis Malofiy, the attorney representing the estate of songwriter Randy California, also known as Randy Wolfe, ended his side of the case in a Los Angeles courtroom on Friday by focusing on how much Led Zeppelin actually made from the track, by bringing in economist Michael Einhorn to testify on the band's profits. According to the
Los Angeles Times
, Einhorn used figures from record sales, digital downloads, publishing agreements and other revenue streams during a recent three-year period set by copyright law. The exact total was unclear since Einhorn used both U.S. dollars and British pounds during his testimony and also did not deduct expenses the music companies had paid. However, the sum was in excess of $60 million. Zeppelin's legal team argued some of the amounts Einhorn included in his findings were payments that fell outside the three-year period set by copyright law, which would have made California's estate eligible to receive revenues earned by the song. The band's defense team also began their case on Friday, bringing in New York University musicologist Lawrence Ferrara, who believed "Stairway to Heaven" has no meaningful similarities with "Taurus." He specifically pointed out that both songs feature a similar descending chromatic line, but that is a common device which has been used in music composition for years, saying, "They are a musical building block that no one can possibly own." The case continues.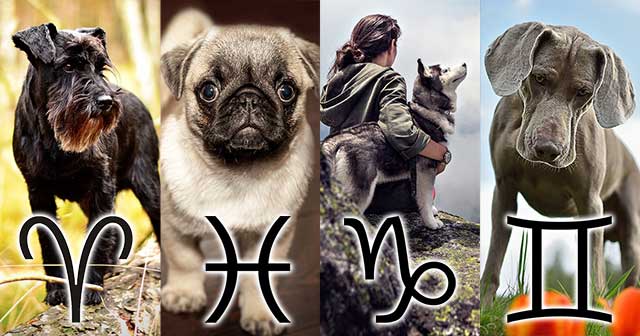 The Perfect Dogs for Each Sign of the Zodiac
When it comes to companionship, picking the right person is hard. Different personalities can make for a great match, while similar personalities, which you'd think would go well together, can sometimes be too much of a good thing. When determining a match, some will look to compatibility scores of their…
click here to read more
Advertisement
The millions made from Led Zeppelin's hit "Stairway to Heaven" were at the center of the fourth day of their copyright infringement trial on Friday. Rocker Jimmy Page is charged with stealing the guitar riff for the band's classic song from track "Taurus" written and recorded by Randy California for his band Spirit.