Stars Raise Big Bucks on Red Nose Day Special
Entertainment
| |
Advertisement
Roberts visited a school in Arizona, where all the students live below the poverty line and struggle with hunger issues, and bearded Black returned to Uganda for an update on a street kid named Felix he spent time with for last year's Red Nose Day telethon. Happily, the youngster is now in foster care and living out his dream of attending school. Zac Efron, Ellen DeGeneres, Tracy Morgan, Will Ferrell, Celine Dion, and Jane Lynch also appeared as part of the TV special, while stars like Ashton Kutcher, Mila Kunis, and Minnie Driver manned phones as donors called in with pledges, and Margot Robbie and Paul Rudd appeared in comedy skits. The Red Nose Day special launched last year.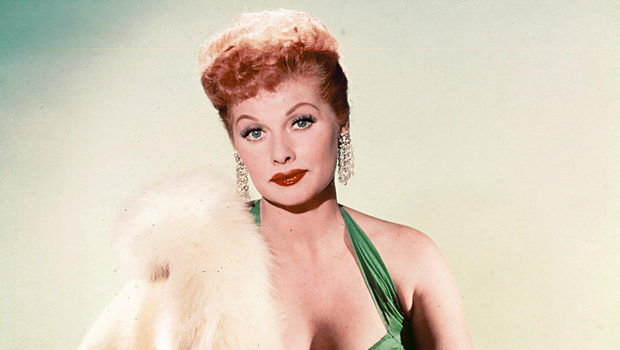 Famous Hollywood Redheads Who Wow the Crowd
Admit it — we've all either wanted to be (or wanted to be with) a gorgeous redheaded woman at one point in our lives. With their fiery, rare locks, these women certainly stand out of the crowd. Beautiful, charming, and talented, these are 25 Hollywood women who have donned the…
click here to read more
Advertisement
Stars like Julia Roberts, Sir Elton John, and Blake Shelton helped raise over $31.5 million for charity during this year's Red Nose Day special. Sir Elton John and Shelton performed on the show, while Roberts joined celebrities like Jack Black to front films focusing on where donations would be going.