Take a Visit to Mexico's Famed Mountain of Hot Springs
Advertisement
The draw of the grottos is the volcanically-heated water that flows down in waterfalls along the canyon walls – which are 500 meters high in some places. Guests enjoy the grottos as warm water rains down upon them. The thermal hot springs cascade down the mountainside into a turquoise blue river at the bottom of the canyon (in case you're weary of heights). With lush green cliffs rising up on both sides of you, it's a picturesque escape from the normal vacation spots. So pack your bags. Grutas de Tolantongo is calling your name.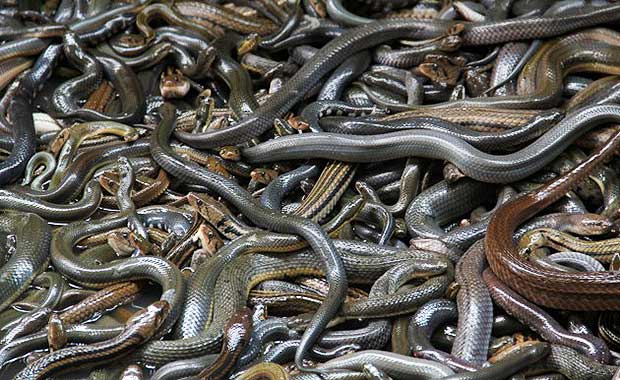 15 Most Dangerous Countries Never to Visit
There are few things more exciting than taking a nice, relaxing vacation. Sometimes the only way to really forget all of the hassles of day-to-day life is to collect your family members, hop on a plane and embark for some far off destination or other wonderland that will literally make…
click here to read more
Advertisement
If you're in need of a little R&R, have we got a hot tip for you. The Grutas de Tolantongo is a famed spa resort in the Mezquital Valley of Mexico, which is located in the State of Hidalgo, roughly three to four hours northeast of Mexico City. The resort "is made up of three hotel complexes and heated pools near the bottom of a steep box canyon," according to Wikipedia. At the closed end of the canyon are two grottos, which attract thousands of visitors per year.