Taylor Swift Sends Love to Orlando Victims' Families
Advertisement
On Friday, funerals for the victims began as their loved ones said their final goodbyes and the pop star took time to acknowledge the difficult process via a heartfelt message on Instagram. A snap posted on Friday featured a handwritten note which began with, "To the families of…", and finished with the 49 names of those who perished in the massacre. She added the caption, "As you bury your loved ones this week, please know that there are millions of us sending you love and our deepest sympathy in the face of this unthinkable and devastating tragedy." Swift posted the same photo on Twitter, and also wrote, "With heavy heart…".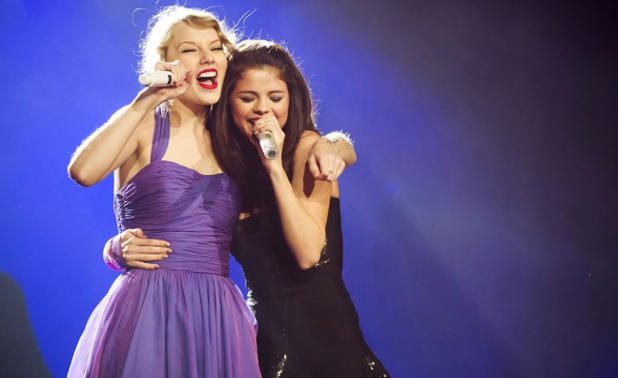 Celebrities Who Are Best Friends in Real Life
We often see a lot of celebrities mingle and have fun, but are they really friends? Here are the celebrities who are truly friends in real life!
click here to read more
Advertisement
Taylor Swift has penned a touching note sending her love and sympathies to the families of those killed in the Orlando shooting massacre on Sunday. In what has become the deadliest mass shooting in American history, 49 people were killed and more than 50 others were injured after a gunman opened fire at a gay nightclub in Florida.