Teacher's Note on Standardized Testing Reminds Students They Are More Than a Test Score
Advertisement
When Abby Martin picked her son up from school, she was touched by a sweet note her son's teacher handed out to her students to lift their spirits before the tests. The note the teacher shared told her students that the standardized test scores could "not asses all of what makes you special and unique."
"The people who create these tests … do not know each of you like I do, and certainly not the way your families do," Martin's teacher shared. "The scores you will get from these tests will tell you something, but they will not tell you everything. These tests do not define you. There are many ways of being smart. You are smart!" Both Marin and her son were touched by the kind gesture that the teacher went out of her way to share. "Rylan got in the car today and told me he was embarrassed because he cried at school," Martin posted on Instagram. "I asked him what upset him, and he told me he cried because he was happy about a letter his teacher gave his class before they take ISTEP. Needless to say, when I read it, I cried too." Because of the note, it seems that Rylan will have more confidence when going to take the test. Martin expressed her gratitude for the confidence boast, hoping for more people like Rylan's teacher in the world. "We need not just more teachers like her, but also more people like her in the world," Martin wrote.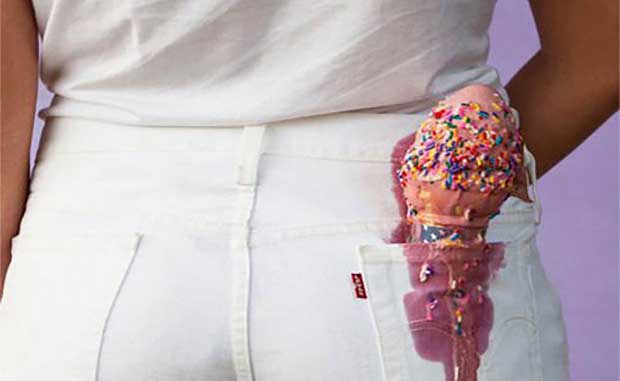 Crazy Laws That Still Exist in the United States
For as advanced as the United States is, there are still insane, crazy, and ridiculous laws that exist in many parts of the country! From mispronouncing the state's name to giving someone more than 50 pounds of chocolate, here are the craziest laws that still exist! Now the question is,…
click here to read more
Advertisement
Standardized testing in public school is a tricky topic. Many public schools make it their main focus, trying to prove their school's worth. However, due to the stress and preparation for these tests, it leaves little room for creativity and fun in the classroom, according to many critics. One Third Grade teacher from Indiana is trying to redefine how her students feel about standardized tests, explaining it doesn't measure their worth.