Teen Finds Chris Hemsworth Wallet And Receives Quite The Thank You
Advertisement
"I looked up at my mom and was like, 'Mom, do you know who this is? We found Thor's wallet,'" Budzyn- Baker recalled on
The Ellen Show
. After realizing the wallet belonged to Thor, Budzyn-Baker wrote a letter and contacted Hemsworth's management telling them he found the wallet. In the letter, Budzyn-Baker also mentioned Hemsworth's upcoming appearance on
The Ellen Show
the following week and asked if he had any spare tickets. Luckily for Budzyn-Baker, Hemsworth was able to help the loyal teen. Thanks to Hemsworth, Budzyn-Baker was able to make an appearance on
The Ellen Show,
where he got more than just a thank you for returning the action stars wallet. "I expected [the wallet] was going to be empty and all the cash was in there, so I want to give you the cash." Hemsworth told Budzyn-Baker. Along with the cash, Budzyn-Baker received a thank you note honoring his Eagle Scout Badge and a causal $10,000 to help pay for college and support his Eagle Scout project. Good karma is definitely on Budzyn-Baker side. Check out his appearance with Hemsworth below.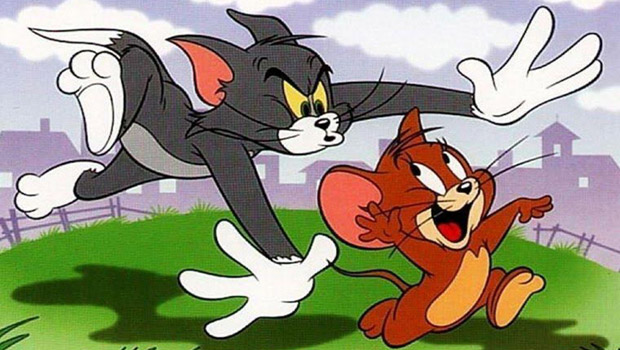 Test Your Cartoon Knowledge by Naming These Characters!
click here to read more
Advertisement
When Chris Hemsworth lost his wallet, he thought he would never see it again. However, thanks to a 17-year-old fan, Hemsworth and his wallet were reunited with all of the money inside. Tristin Budzyn-Baker could not believe his eyes when he found Hemworth's wallet near an airport. When Budzyn-Baker opened the wallet to see who it belonged to, he was shocked.